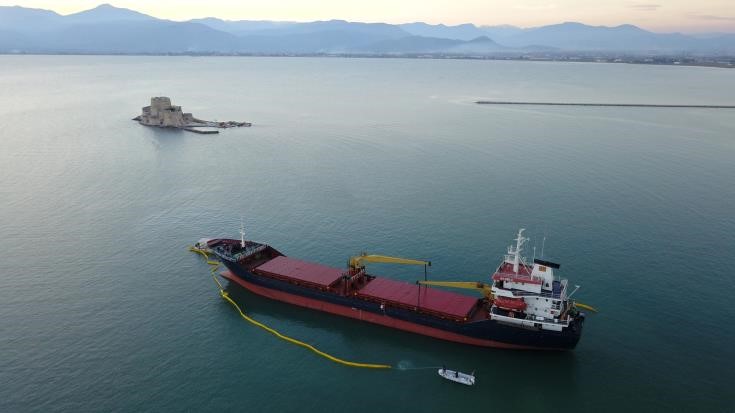 Following the official approval by the European Commission of the revised and upgraded Cyprus Shipping Taxation System, on December 2019, Cyprus Shipping has been strengthened even more with the approval of the relative bill for the upgraded Shipping Taxation System unanimously by the Plenary of the House of Representatives, on Wednesday.
According to a press release by the Cyprus Shipping Chamber, the renewed Cyprus Shipping Taxation System, fully covers in their most modern form, the three basic Shipping activities that are offered today in International Shipping, namely Shipowning, Shipmanagement and the Chartering of vessels, maintaining Cyprus as a major Shipping Center in European and International Shipping.
"This approval, especially in the midst of the crisis from the Covid-19 global pandemic, recognises the substantial contribution of the Cyprus Shipping Industry to the Cyprus Economy, and also secures the viability of the Cyprus Registry and the Cyprus Shipping Industry, maintaining its prominent position in the global shipping arena", the press release says.

It adds that Cyprus Shipping being one of the most important pillars of the economy, it is also important to receive earliest possible, the appropriate financial and operational support, to deal with the effects of this pandemic crisis, keeping world trade and maritime transport moving.
Source: CNA