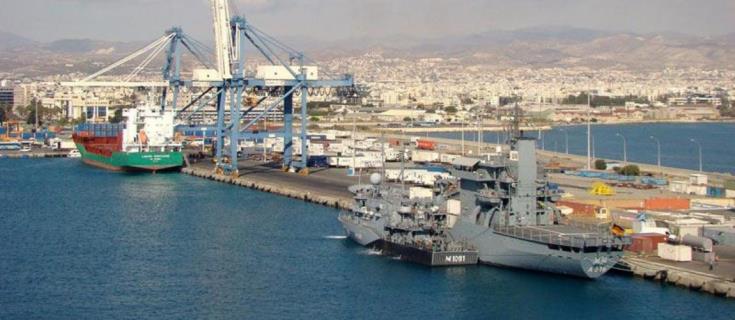 The government of Cyprus has signed an agreement with an Israeli consortium for the development of the Larnaka port and marina of an overall value of €1 billion.
The agreement was announced on Thursday by Transport, Communications and Works Minister Yiannis Karousos, a Larnaka Municipality press release says.
Karousos spoke of a "historic day" since the project will be beneficial not just for Larnaka but for the country as a whole.
The project, he said, includes port infrastructure, a marina, land development, a road network, green spaces, parcs, pedestrianised areas, as well as residential units, restaurant and recreational facilities and other social developments to be constructed within a period of 10 to 15 years.
Larnaka Mayor Andreas Vyras said the project's implementation will boost the city's economy with the creation of many jobs and that new prospects will open in tourism and trade.
In statements at the Presidential Palace, Deputy Government Spokesperson Panayiotis Sentonas welcomed the agreement reached, noting that it is a €1 billion project.
"It is a project which will have great added value for our country because it is expected to increase economic activity both in Larnaka and the country in general," he pointed out.
According to relevant studies, Sentonas said, the project's expected contribution to the country's GDP will be approximately €126 million per year.
Source: CNA