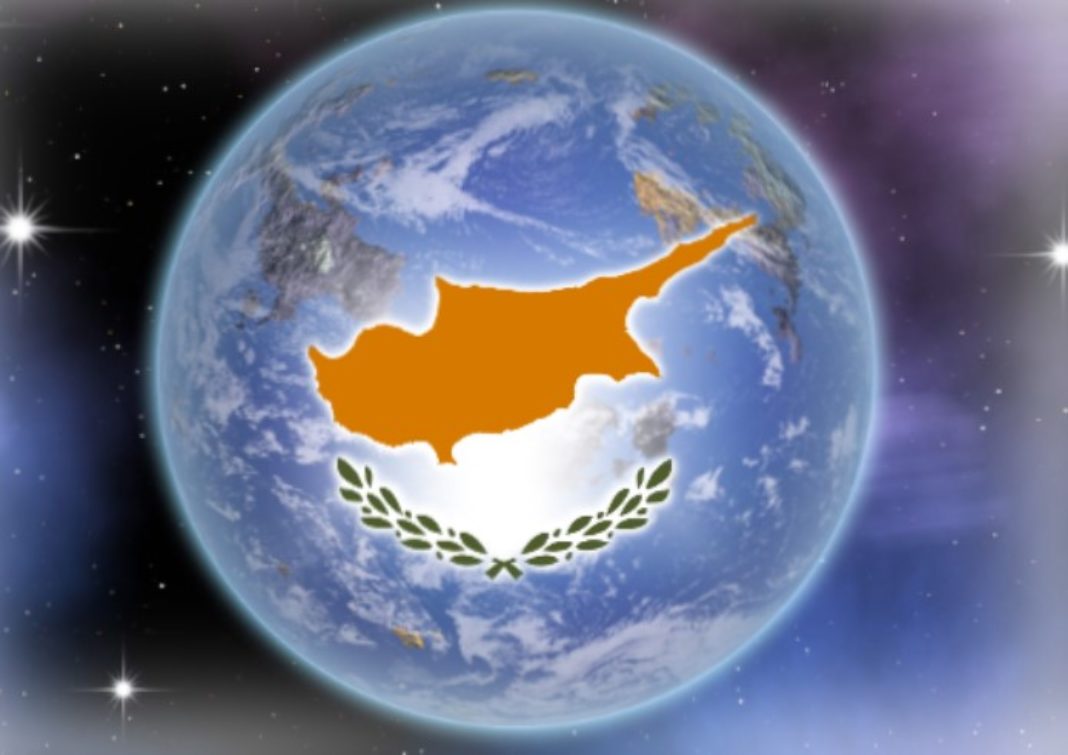 It was made public on Wednesday morning that the people of Cyprus will soon have the unique opportunity to choose a name to be given to an exoplanet, following the Cyprus Space Exploration Organization's (CSEO) accession to the International Astronomical Union.
A press conference is scheduled to take place in Cyprus on Thursday in regard to this extraordinary honor which will be bestowed on the people of this island nation.
Exoplanets are celestial bodies which orbit planets located outside our solar system.
The organization's officials and other authorities are expected to give more details at the press conference about which exoplanet the people of Cyprus will have the honor of naming, and its exact location as well as its distance from the Earth.
Additionally, all the relevant information about when and how the naming selection procedure will take place is also expected to become public during tomorrow's conference.
It is noted that the CSEO became an official national member of the International Astronomical Union (IAU) last August and is therefore now able to vote on decisions taken by this important international space organization.
The IAU is a Paris-based, century-old international organization comprised of professional astronomers. It currently has as members more than 13,700 scientists from a total of 102 different countries across the globe.
Source: Cyprusdaily