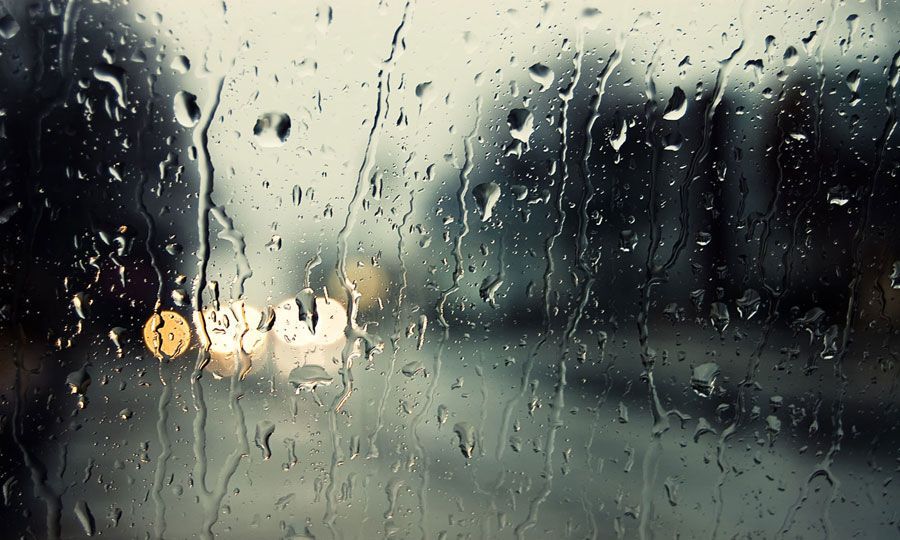 Low pressure expected to affect the Cyprus air space says the forecast for Wednesday.
According to morning predictions scattered and thunderstorms are on the horizon and are expected to affect the island as from Wednesday afternoon.
Cyprus Metro Office says Wednesday's weather will be mainly fine but during the course of the afternoon, clouds are expected to bring showers and thunderstorms in the mountain areas, inland and in the West and North coasts.
Temperatures are expected to drop below seasonal levels.
Source: Cyprusdaily