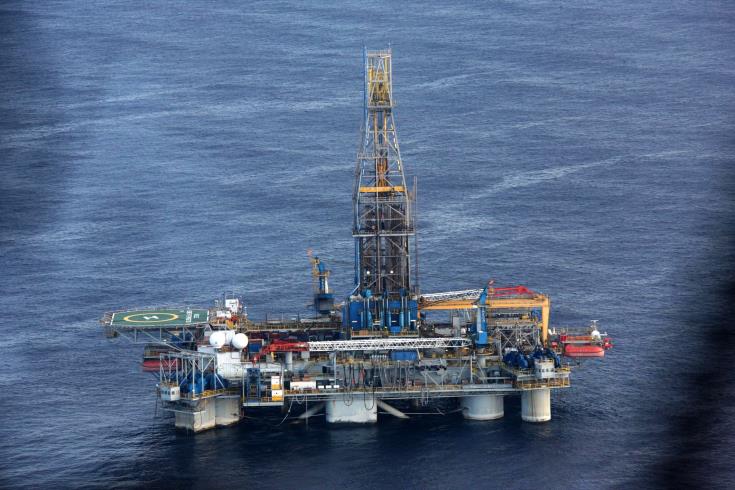 Cyprus Ministry of Energy is planning to extend the exploration contracts of the Italian-French ENI/TOTAL consortium due to the impact of the coronavirus pandemic, Andreas Kyprianou, chairman of the Parliamentary Committee of Energy, Commerce and Industry told CNA.
 
The Committee discussed with Minister of Energy, Georgios Lakkotrypis the latest developments in Cyprus hydrocarbon exploration programme amid the coronavirus pandemic.
 
Kyprianou noted however that the Ministry does not plan to review the contracts of ExxonMobil/Qatar Petroleum. Both consortia notified the Ministry that they will postpone their drilling activities scheduled for this year due to the problems cause by the Covid-19 outbreak.
 
Speaking to CNA, Kyprianou said that ExxonMobil/Qatar Petroleum had two appraisal wells scheduled for the coming September but notified that these activities will be postponed for a year later.
 
Concerning ENI/TOTAL, Kyprianou noted that the Italian French consortium planned to carry out three exploratory drillings, starting from April 2020, adding however that these activities will be postponed due to the coronavirus pandemic.
 
Kyprianou pointed out that according to the Minister's briefing, Exxon's contract will not be revised as it concerns appraisal wells, adding however, that ENI/TOTAL's contract with the government may be extended.
 
"We do not want to cause additional problems to the companies in the current period, therefore it is estimated that ENI/TOTAl's contract will be extended," the Committee chairman said.
 
With regard to the Turkish provocations, Kyprianou said "the position of the Ministry, which is shared by international actors is that these actions are more political rather than substantial," adding that the issue is closely monitored.
 
Moreover, Kyprianou said Cyprus has submitted an application to China for the registration of halloumi, the Cypriot traditional chese, trademark.
 
He noted the application will take nine months to be approved "so by the end of the year the Chinse market will open for halloumi exports."
 
Furthermore, Kyprianou said that electricity prices are expected to drop by more than 10% in the next months, starting from the bills of May, as Cyprus Electricity Authority, the island's sole electricity provider, has engaged in oil future purchases, while the Ministry is exploring ways to increase fuel storage.
Source: CNA