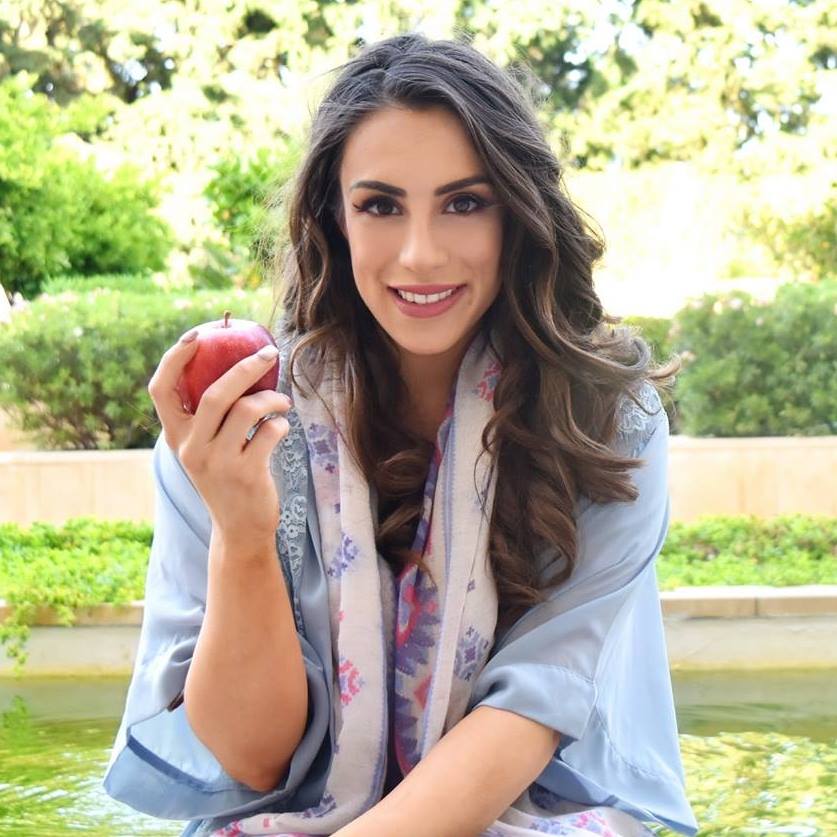 By Anna Cortesi
Sweets are a huge temptation for many of us, especially for those who cannot resist to a delicious chocolate cake or for those who faint just with the sight of desserts dipped in syrup! However, sweets usually contain large quantity of sugar and burden our body with calories without offering any nutrients. If you belong to the sweet's lovers, you need to reconsider your choices! Staying away from such sweet temptations is essential, especially during a diet period aiming in weight loss.
Looking at the bright side of the matter, this is a great opportunity to replace our old dietary habits with new ones that are healthier. This can be applied in the case of sweets. We can satisfy our need for sweets, without filling our stomach with sugar, fats and no nutrients. Herein below, you will find some sweet choices that will keep you away from your ordinary consumption of catastrophic desserts. The best part is that you will actually find these choices extremely delicious!
• Dry Fruit: Carry some dry fruit in your bag for the time you'll need something sweet. Try them, even if at first they might seem to you tasteless, you will soon realize how sweet and filling dry plums, apricots etc are! Be careful though, not to choose fruit with added sugar!
• Bars: Cereal bars can help you manage very well your need for something sweet. Choose a bar with cereal, fruit and nuts or even chocolate. There are many combinations in the market to please every taste.
• Dark Chocolate: Provided that it contains more than 70% cocoa content, black chocolate is a wonderful confectionery. It is good for our health because of the powerful antioxidants it contains, and it also fully satisfies our need for a sweet treat.
• Honey with Yogurt: Instead of sugar, yogurt can be sweetened by adding a spoonful of honey. If desired, add crushed walnut or broken linseed for even healthier delights. Finally, you can experiment with stevia and cinnamon, nutmeg and other herbs in yogurt or cocoa.
• Peanut Butter: Although peanut butter is definitely not a low-calorie food, its nutritional value is invaluable. So, you can taste it in moderation and satisfy your need for the sweet one in the best way. Try baking it in the microwave for 1-2 minutes, adding a little cocoa. It's incredibly delicious!
• Baked Fruit: Since it is boring to eat the same foods, it's a good idea to bake for a change. Whether on the grill or in the oven, fruits such as apples or peaches, pears or bananas become even more delicious. For the ultimate taste, you can spread them with a little honey before baking.
Certainly, all of us have longed for banned foods and special desserts. Sweets are very tasty and that is why we are constantly looking for them. But now you can enjoy sweet treats without worrying about your silhouette and your health – creativity, imagination and good mood will help you achieve your goals!