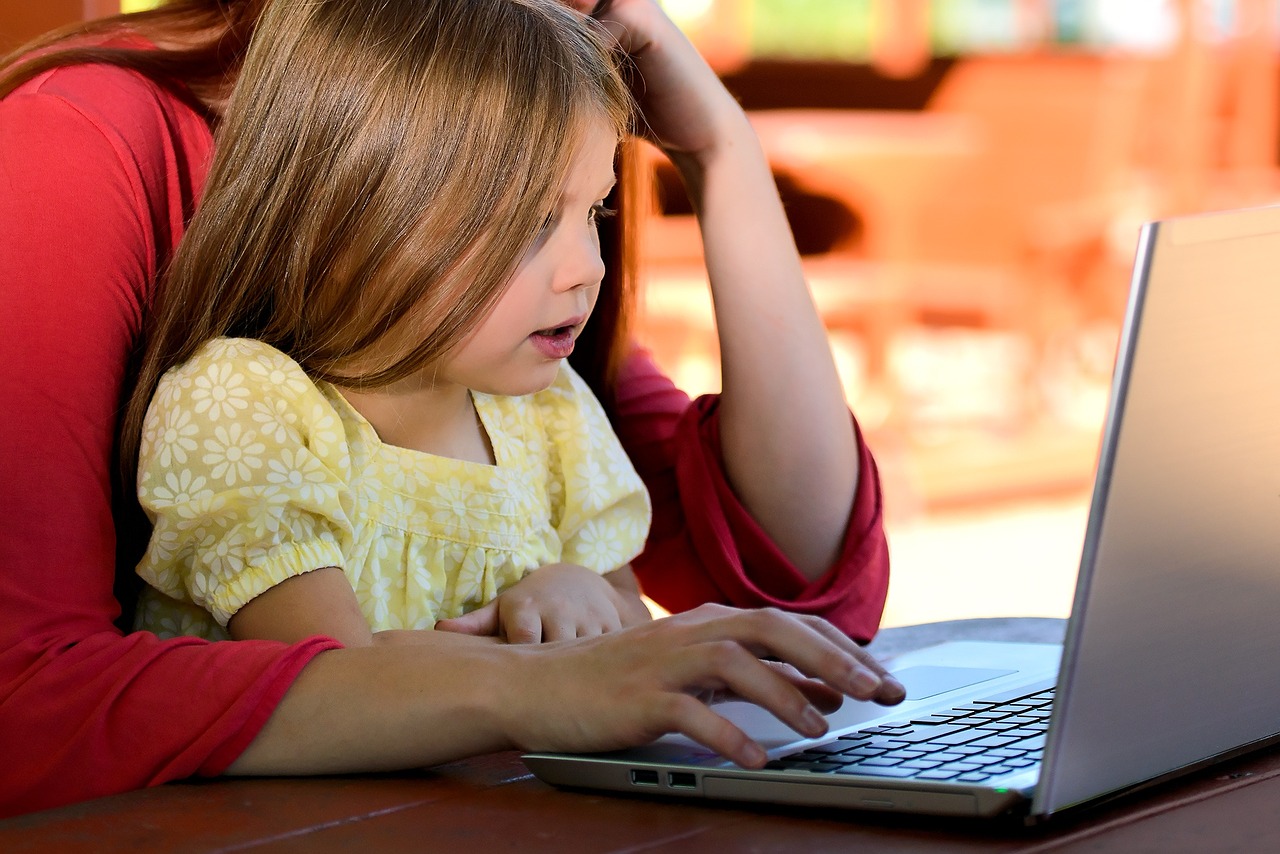 Within a few weeks, distance education has become possible for the first time in Cyprus and we will keep it, Minister of Education, Culture, Sport and Youth, Prodromos Prodromou has said.
Prodromou stressed that distance education will soon be enshrined in law by the government.
In his statements on the sidelines of his visit to a High School in Nicosia, where a random sampling for COVID-19 was carried out, the Minister of Education said that progress and steps forward were always difficult, adding that "it is difficult for everyone to accept distance eduction, however, we should not stop but we should take advantage of this opportunity earned by teachers and students".
He made it clear that personal data would be protected and and precautionary measures will be taken.
The Minister said that he had monitored the diagnostic tests performed on students of a High School in Nicosia adding that tests have been carried today in a primary and high School in Limassol. He said that tests will also carried out in all the cities in the coming days before Thursday when high schools and primary schools will reopen.
He said that today a total of 1,173 diagnostic tests were scheduled to be performed by the Ministry of Education throughout Cyprus.
Minister of Education stated that 497 tests were performed yesterday with no positive incident, adding that the Lyceum where a case was found was disinfected and the students were checked as well as in another Lyceum where there was a positive case among the members of the auxiliary staff.
"We need to learn to operate safely in these conditions» he said and added that school and teachers should teach the children how to keep distance between themselves, avoid unnecessary contacts, use antiseptic and all other precautions
Meanwhile, a coronavirus sampling was performed today on 90 persons at the Lyceum in Aradippou after two confirmed cases were found amongst graduate students last week.
Source: CNA