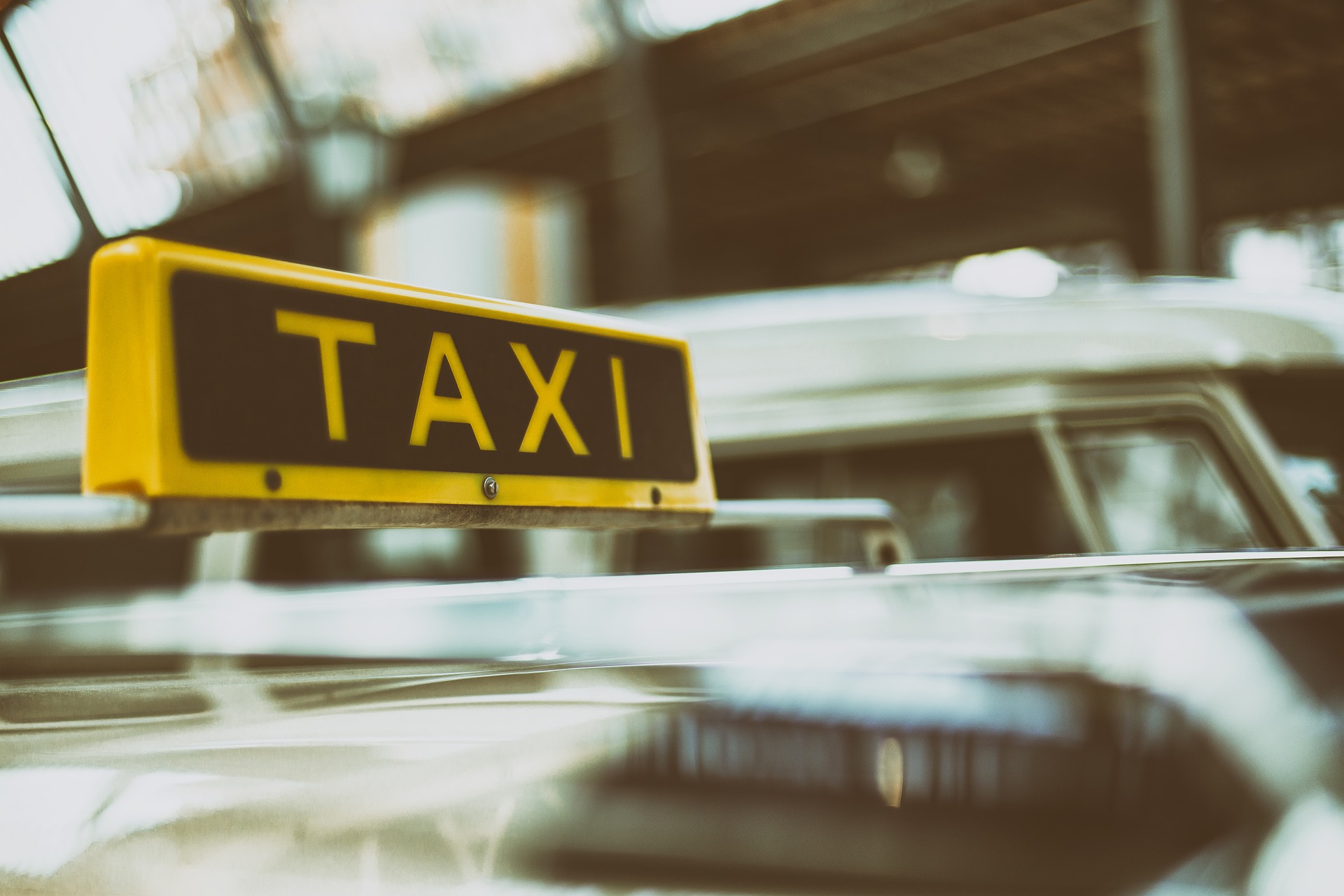 The public means of transportation can hide some serious hazards if the appropriate precautions are not taken into consideration, especially when the children's safety is at stake!
Do you know the laws currently in effect in Cyprus for maintaining and increase the children's safety?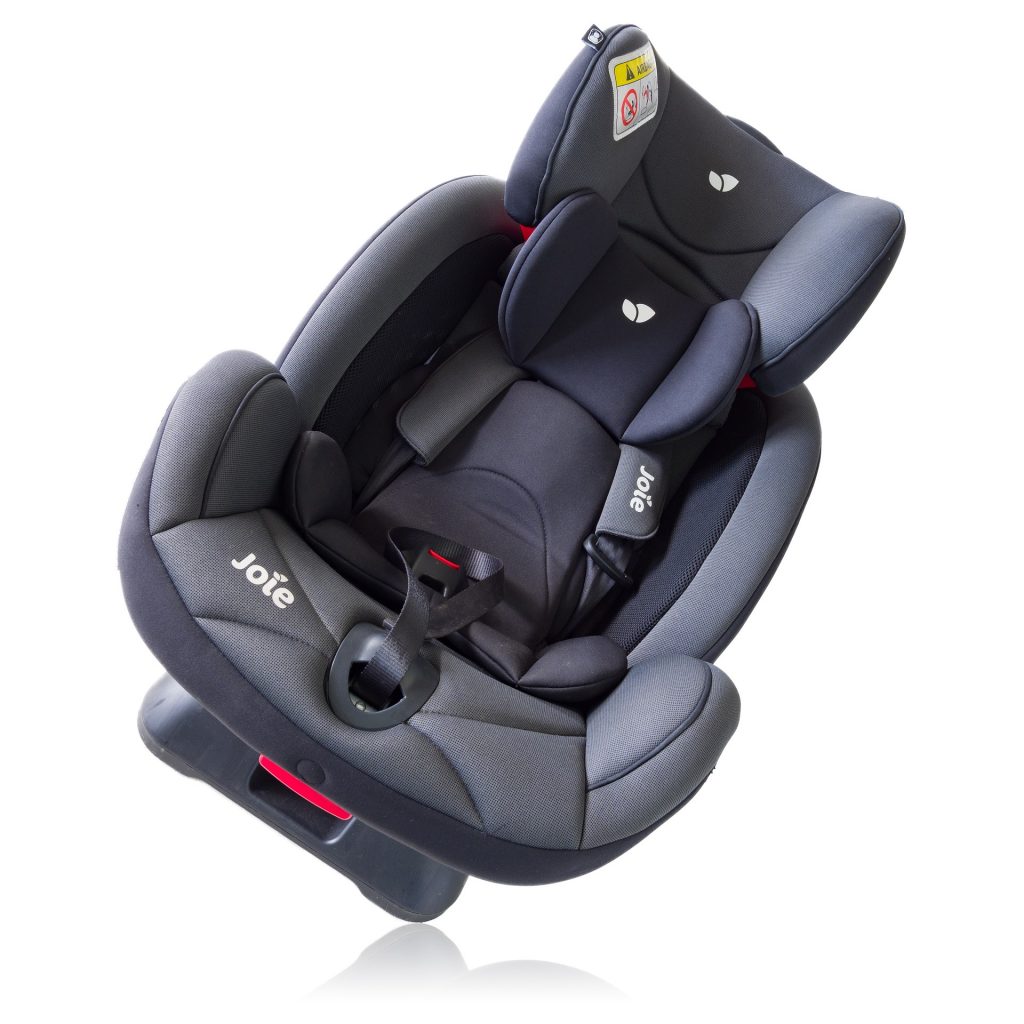 The laws have taken some factors into consideration such as children's height, age etc and are enforced for taxis, minibuses, school buses and excursion buses.
The law requires the use of child seats buses, minibuses and taxis on specific circumstances.
More specifically, child car seats are mandatory in taxis and buses for children who are under 150 centimeters tall, otherwise there would be a fine of €85. It is to be noted that rules do not affect private cars.
Buses should have safety belts and children should not be allowed in the front seat. For children older than 6 years old, the use of safety belts is advised, while for younger children, car seats are mandatory.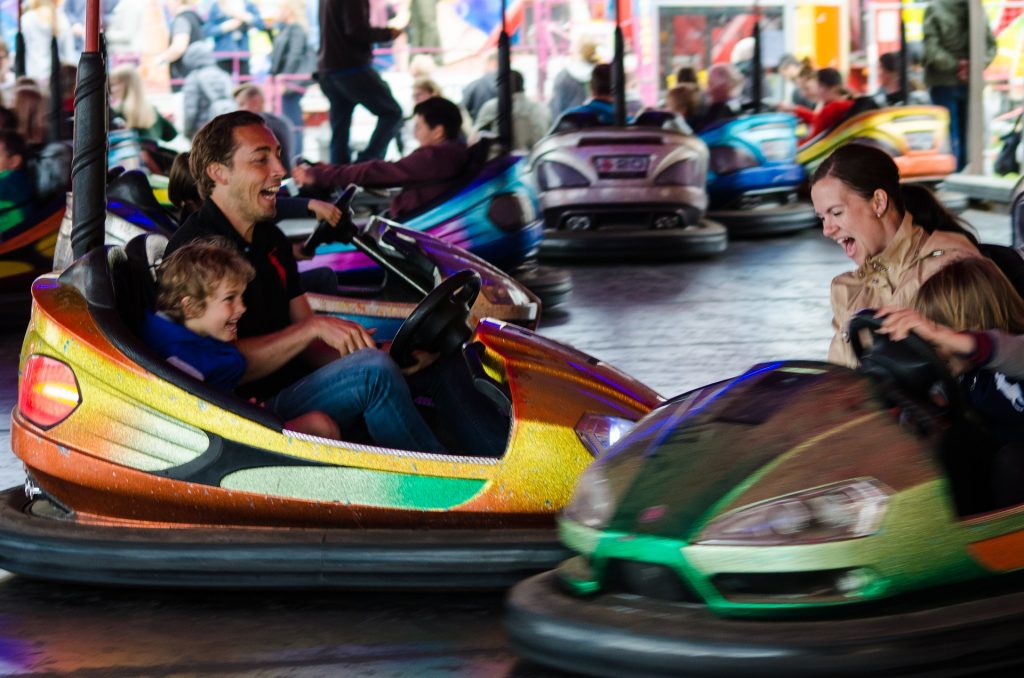 Taxi, bus drivers or escorts are accountable for the use of child car seats while on their vehicles.
Finally, eight-seater vehicles and vehicles used for transporting loads which do not exceed 12 tons and every seat has its own safety belt, can seat a child of with minimum height of 135cm in the back seat provided that they are wearing a seatbelt.