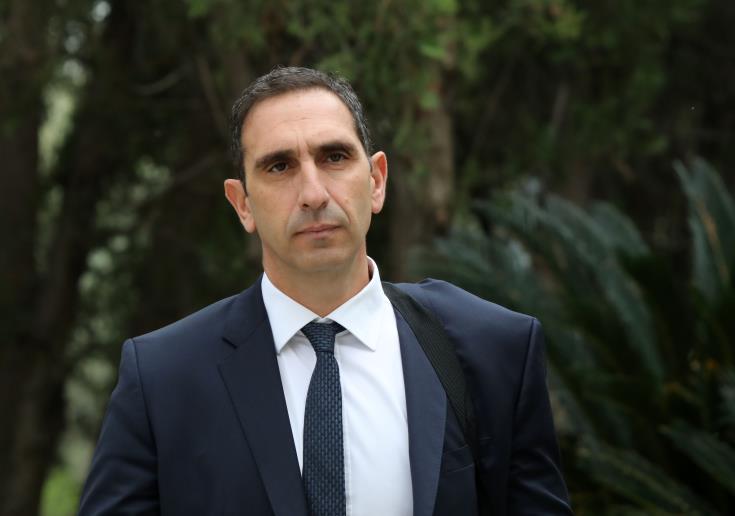 Good news about COVID-19 in Cyprus pave the way for the next step, Health Minister Constantinos Ioannou said on Sunday.

In a message posted on twitter, Ioannou said moreover that "we have a plan for the gradual lifting of restrictive measures" so that people can return to their daily routines.

Authorities in Cyprus confirmed on Sunday seven new COVID-19 positive cases. The epidemiological data pave the way so that restrictions may be eased in the coming days, said Leontios Kostrikis, a member of the Advisory Body, while announcing the latest data. He pointed however to the country's political leadership for relevant decisions.
Source: CNA