Visitors of the following 3 theme parks in Larnaca, both young and young at heart, can immerse themselves in endless joy, ideal for weekend fun days for all the family!
Golden Donkey Farm
Golden Donkey farm is located at Skarinou and it is the largest donkey farm in Cyprus, producing donkey milk, chocolate, liqueurs and cosmetics. All the products have donkey milk as their basic ingredient.
At golden donkey farm you will be able to see the lovely donkeys, learn everything about their existence, ride donkeys, enjoy the wonderful nature of the area, buy donkey milk and organic olive oil from the farm and visit the museums that exist in the park with wax statues and traditional Cypriot works.
There is a restaurant at the park and on Sunday noon a buffet is served with prices of €12 for adults, and €6 for children. The price includes the entrance.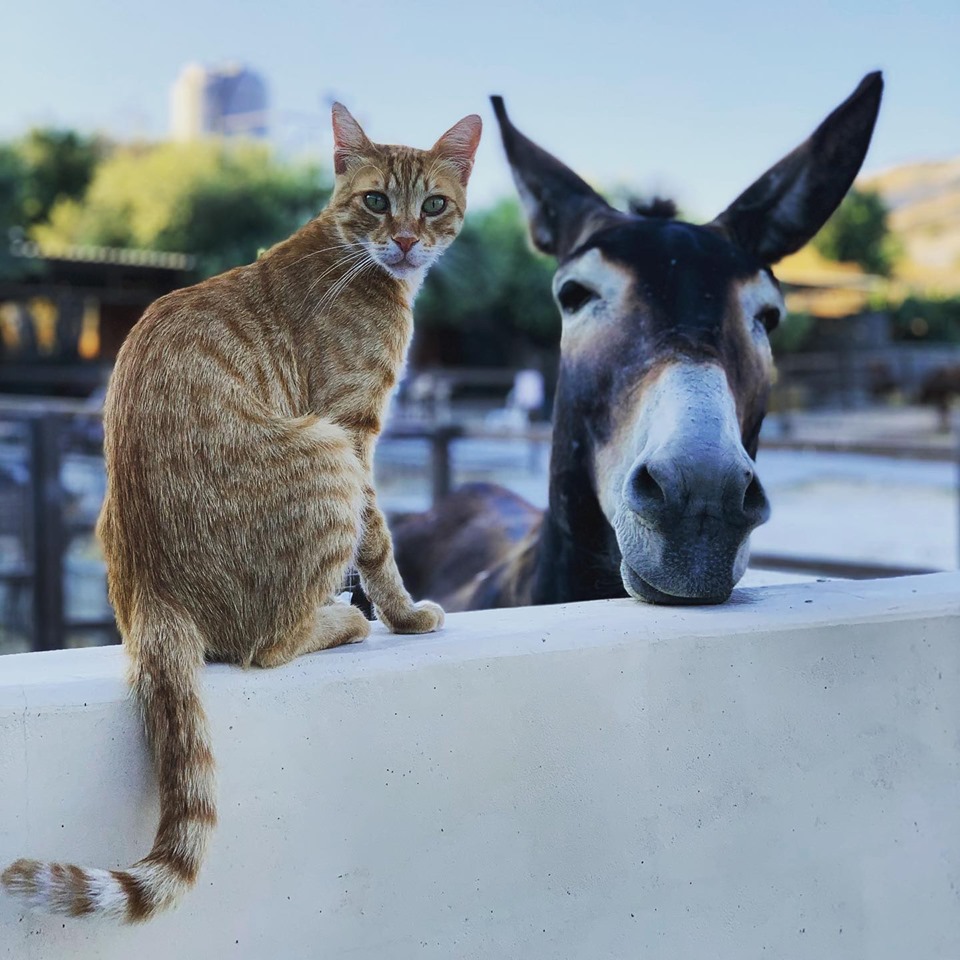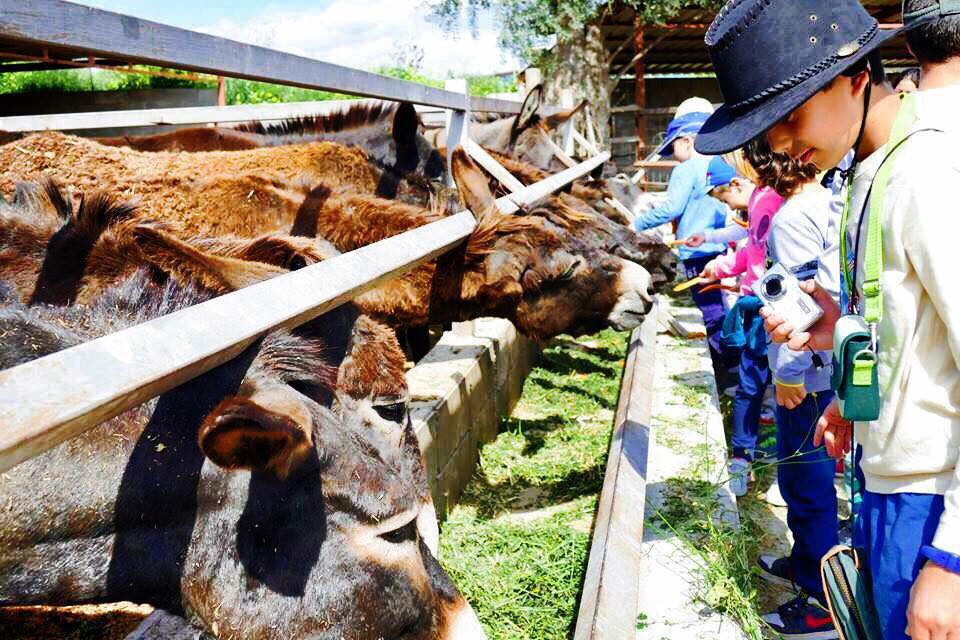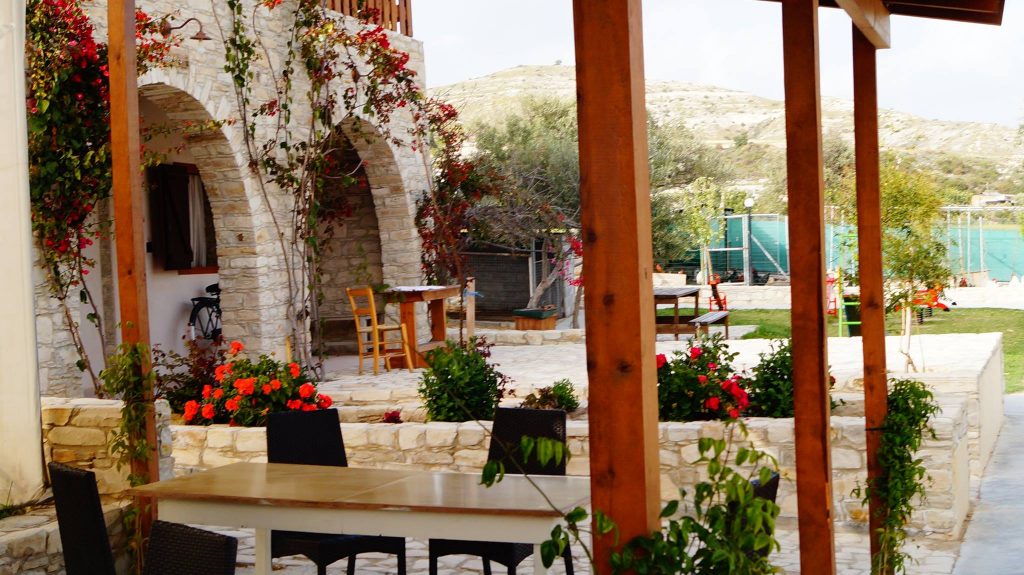 Petreon Sculpture Park
Petreon Sculpture Park is the culmination of a dream and 14 000 hours of work. An ever-growing collection of large-scale sculptures in a permanent open-air exhibition is the main – but not the only – park attraction. An extensive collection of small sculptures are scattered throughout the grounds.
In the small stone church, you can get intimately acquainted with the byzantine icon tradition through the collection of hand-painted icons and the "Archontariki" gallery is hosting various exhibitions, including small scale sculptures and paintings.
The small amphitheater "Liasidion" plays host to a number of poetry and music nights on summer evenings. Plant lovers have the opportunity to see more than 200 different varieties of cactuses, as well as a vast array of Mediterranean fruit trees and plants.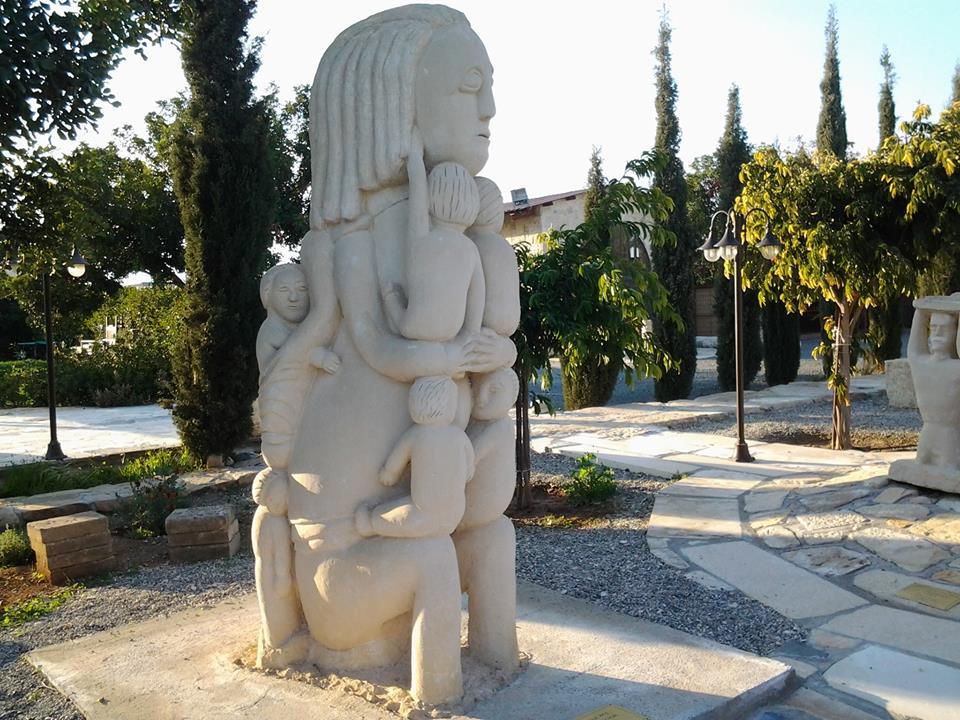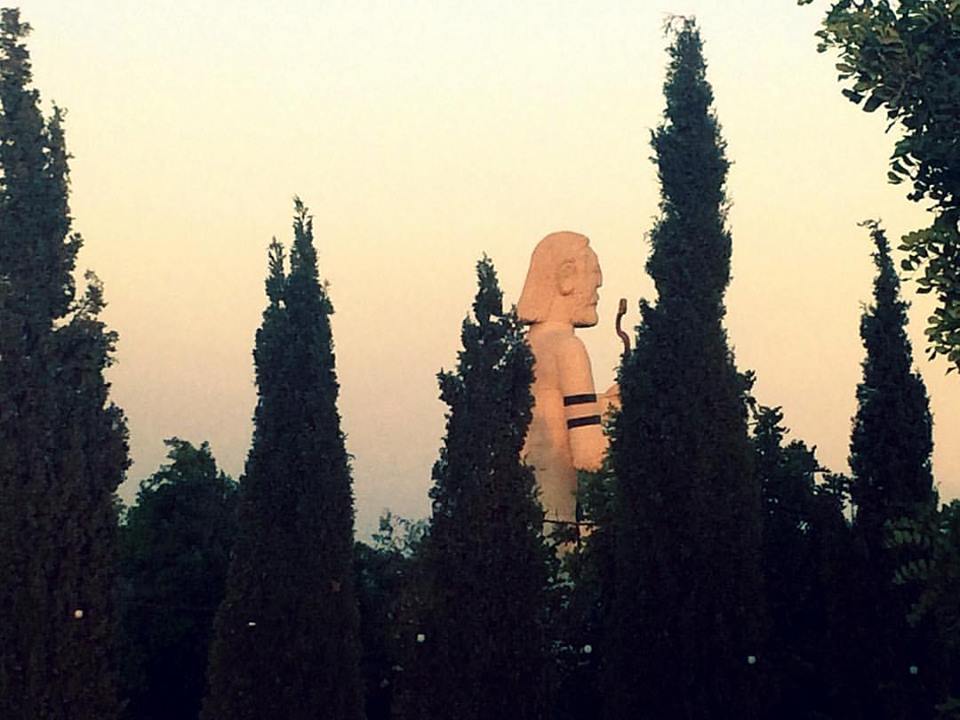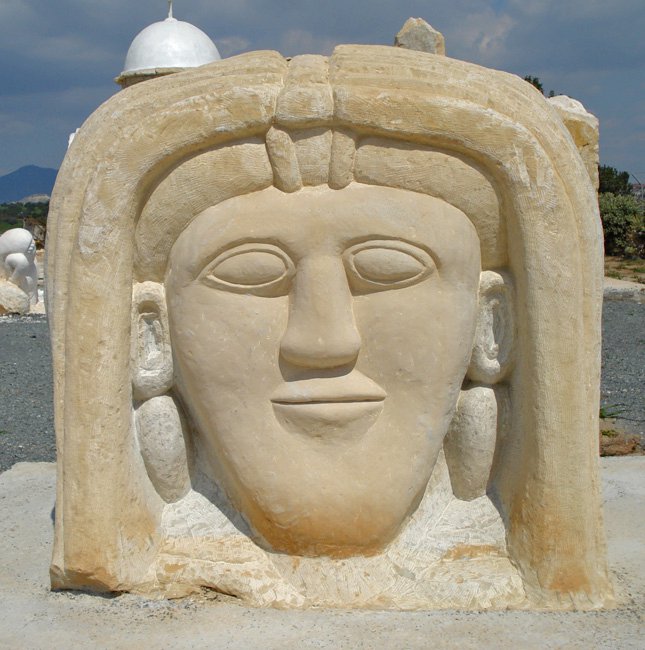 Camel Park
Camel park is located at Mazotos village, Larnaca and offers to its visitors an opportunity to live an all-day beautiful experience. The place is also ideal for children that will love this experience.
The visitors of the park can have a look to the attractions in the park and see various animals such as camels, donkeys, ponies, horses, deers, goats, ostriches, kangaroos and more. You can also live there the experience of riding a camel.
A funny way to get camels closer is to feed them carobs. They like them a lot and they will take them straight out of your hands.
In the park you will find a games room, riding cars, trampoline, a small aquarium, mirror room and many other games.
Do not forget to visit the small museum that will take you back to time, to the traditional way of life in Cyprus.