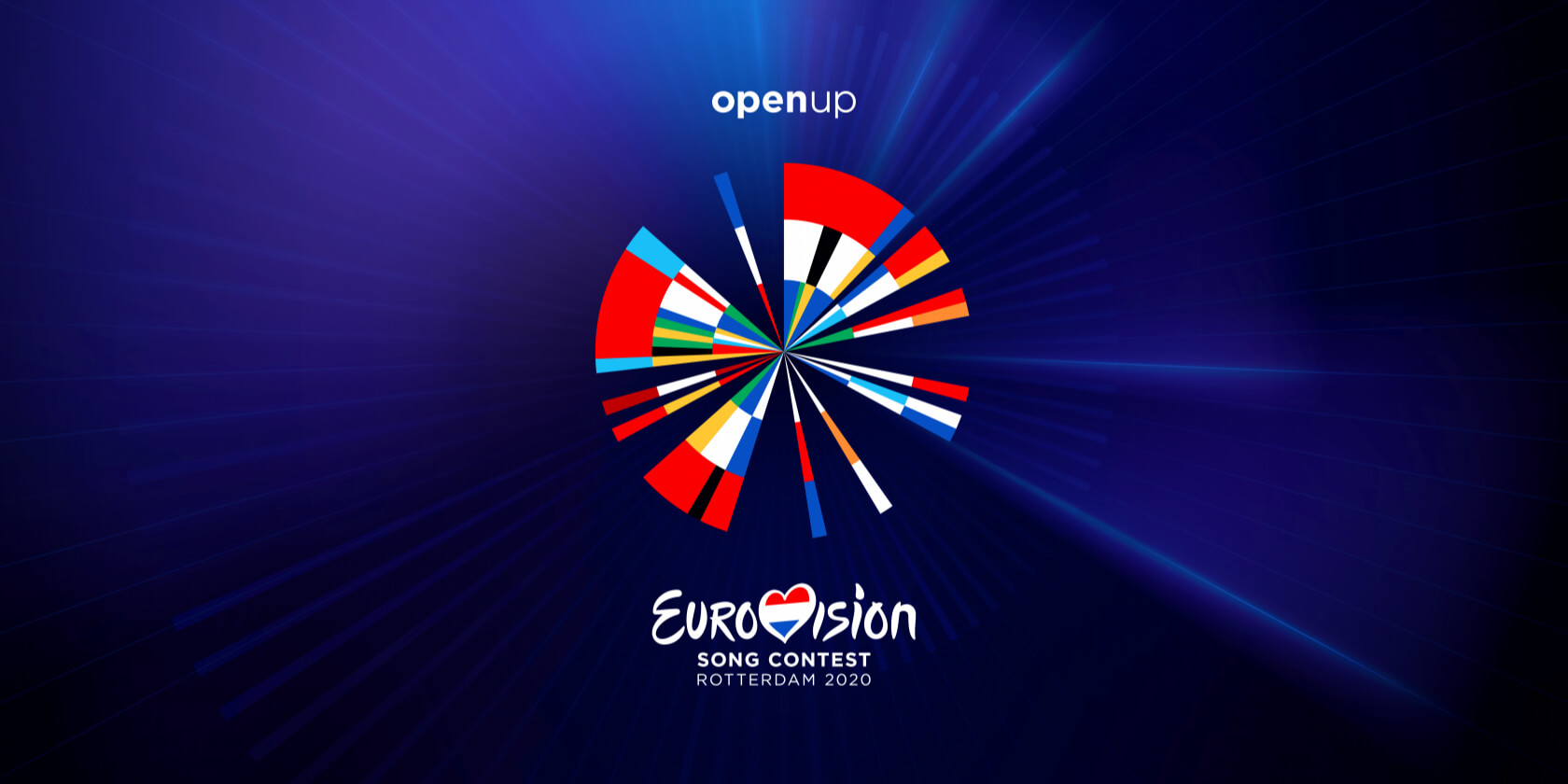 Last night would have been the first Eurovision 2020 Semi – Final. Instead, it was a song celebration adapted to the pandemic we have been living the past few months with all the finalists perform their songs digitally. The celebration will be consisted of 2 special shows that will air on the same dates as the Eurovision 2020 Semi-Finals! !
All the songs from both shows will be played out in the official Semi-Final running orders decided by this year's producers.
Last night EBU spotlighted the songs that would have been shown in the first Semi-Final, including host country the Netherlands and Germany and Italy. During the show, there exciting interval entertainment from Eurofans singing their country's song!
The second part of the celebration will be broadcast on Thursday 14 May, will include the songs from the would-be second Semi-Final, along with France, Spain and the United Kingdom. During the second part of the celebration, you will have the opportunity to see how your favorite Eurovision 2020 participants live and you'll be treated to some exclusive home tours and maybe a cooking experience or two.
While there will be no competitive element in these productions, you can expect many more surprises along the way!
Don't forget to tune in on Thursday 14/5 at 21:00 CEST for the second part!
https://www.youtube.com/channel/UCRpjHHu8ivVWs73uxHlWwFA
Info: https://eurovision.tv/