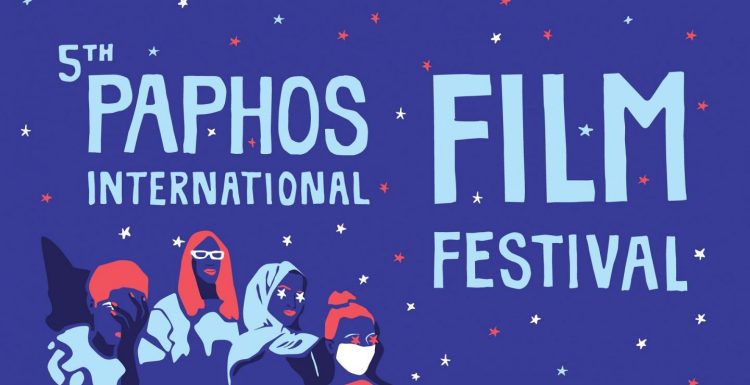 This year's 5th Paphos International Film Festival will take place in the garden
The Paphos International Film Festival (PIFF) returns with its fifth event, from Friday to Sunday, July 24-26, 2020, at the Technopolis 20 Garden.
The program includes short films and documentaries from around the world!
PIFF supports independent short films and aims to explore, promote and develop the art of independent filmmakers.
The films will be shown in the original language with English subtitles.
Free entrance
Suitable for people over 18 years
Start time: 20:45