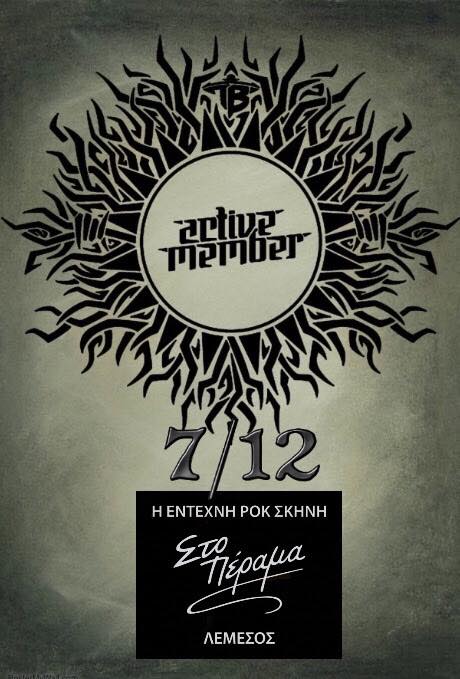 Active Member, B.D.Foxmoor and Sadahzinia, come back to Cyprus.
Being the first Greek low bap group to release an album, Active Member had dominated the hip-hop scene in Greece for several years.
Though the genre had already existed for more than a decade, it was still unknown to the majority of Greeks in the early 90s. However, the group redefined their music in 1995 with the release of the record To Megalo Kolpo (The big Trick).
Their freshly founded subgenre has since then been known as Low bap and it's characterised by the slow bass, rhythm, and the emphasis on lyrics in the songs.