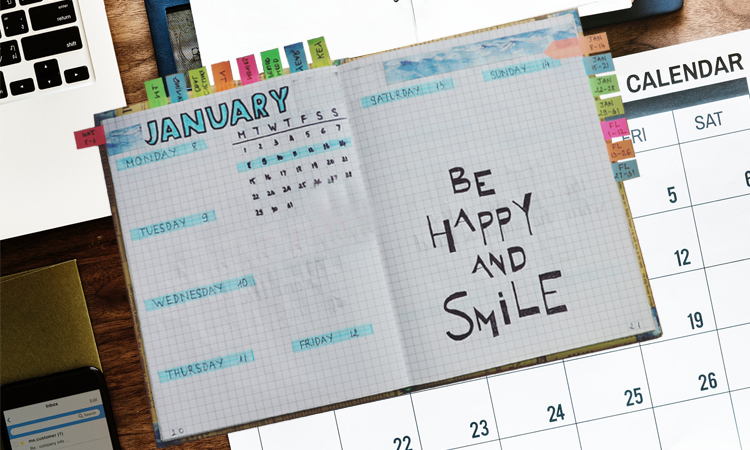 And now…what?
November 9, 2019 @ 3:00 pm
€8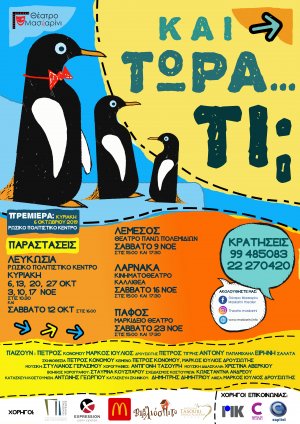 Theater Maskarini presents "KAI TORA…TI?" (And now…what?). A spectacular play for children (and those who feel like children) that talks about respecting diversity, true friendship, how important is to give your friends the freedom of choice, no matter how you feel about it. The importance of being united, as a team and how this can make you achieve the unimaginable!
A play full of humor, adventure, choreographies and songs.
For more info and reservations contact 99485083 / 22270420
(in Greek)