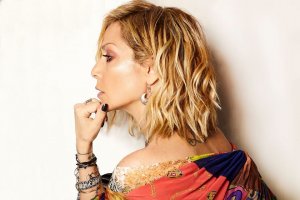 Anna Vissi returns to Cyprus for a concert which aims to support the Sophia Foundation for Children.
The occasion, this time, is the 10th anniversary of the Sophia Foundation For Children, and the beloved artist will present a program specially made for this event.
The tracklist includes, among other songs, tracks from her new album "Sunflowers" with the signature of Nikos Karvelas.
Tickets: www.tickehour.com.cy