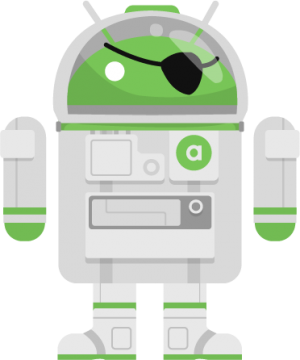 The fun code festival goes to space to inspire more teenagers to take an interest in programming!
Have you ever dreamed of going into space? Or have you wondered how the International Space Station (ISS) works? Ever asked yourself how a robotic rover on mars — more than 50 million kilometers away — is remote-controlled from earth?
The theme of Code Cyprus 2020 is Space Exploration.
And during the keynote and the workshops, we show how code is at the center of all space exploration efforts! From handling the robotic arm on the ISS, to computing the orbits for interplanetary travel, and of course for remote-controlling a rover — such as the Mars Science Laboratory (MSL) — from our home planet, earth.