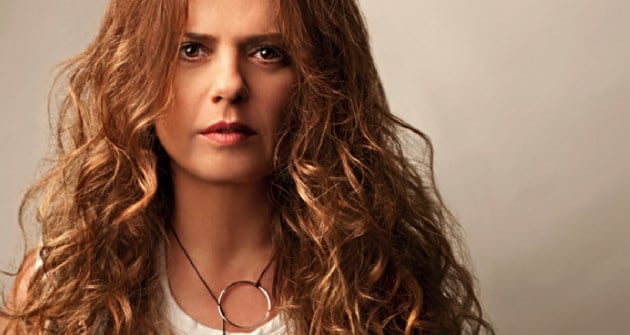 Eleni Tsaligopoulou, one of the most distinguished singers of Greece, is coming to Paphos this May along with her band Boğaz Musique.
Songs from our tradition, rebetiko, laika, songs by great composers, modern and classic, but also brand new songs from the album of Eleni Tsaligopoulou and Boğaz Musique.
The performance is part of the events for the inauguration of Ibrahim's Khan.
Free Entrance