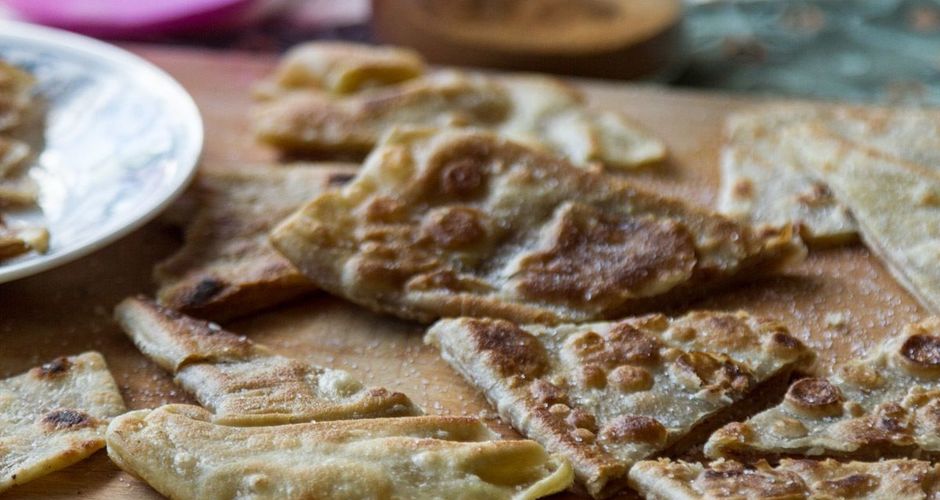 A very nice celebration is organized by the Board and the members of the Potamiou Youth Center, in cooperation with the Community Council of the community.
This is the annual Honey Pie Festival, an event in which traditional honey pies are honored!
So the village in Nicosia province, will be waiting for you on Friday, September 6th at 20.00 in the yard of the former Primary School.
The event is under the auspices of the Honorable Nicosia Governor Marios Panagidou.
The event will include:
Live music, plenty of food and drink and of course Traditional pies with honey, coffee and more.
Specifically:
A rich folk program by the Sweet Penies Orchestra and a performance with Cypriot dances by the music – folk dance group The Burka.
Entry will be € 13 per person. Children under 6 years enter for free.
Booking is required.
For more information and reservations by phone 22852448, 99651914.