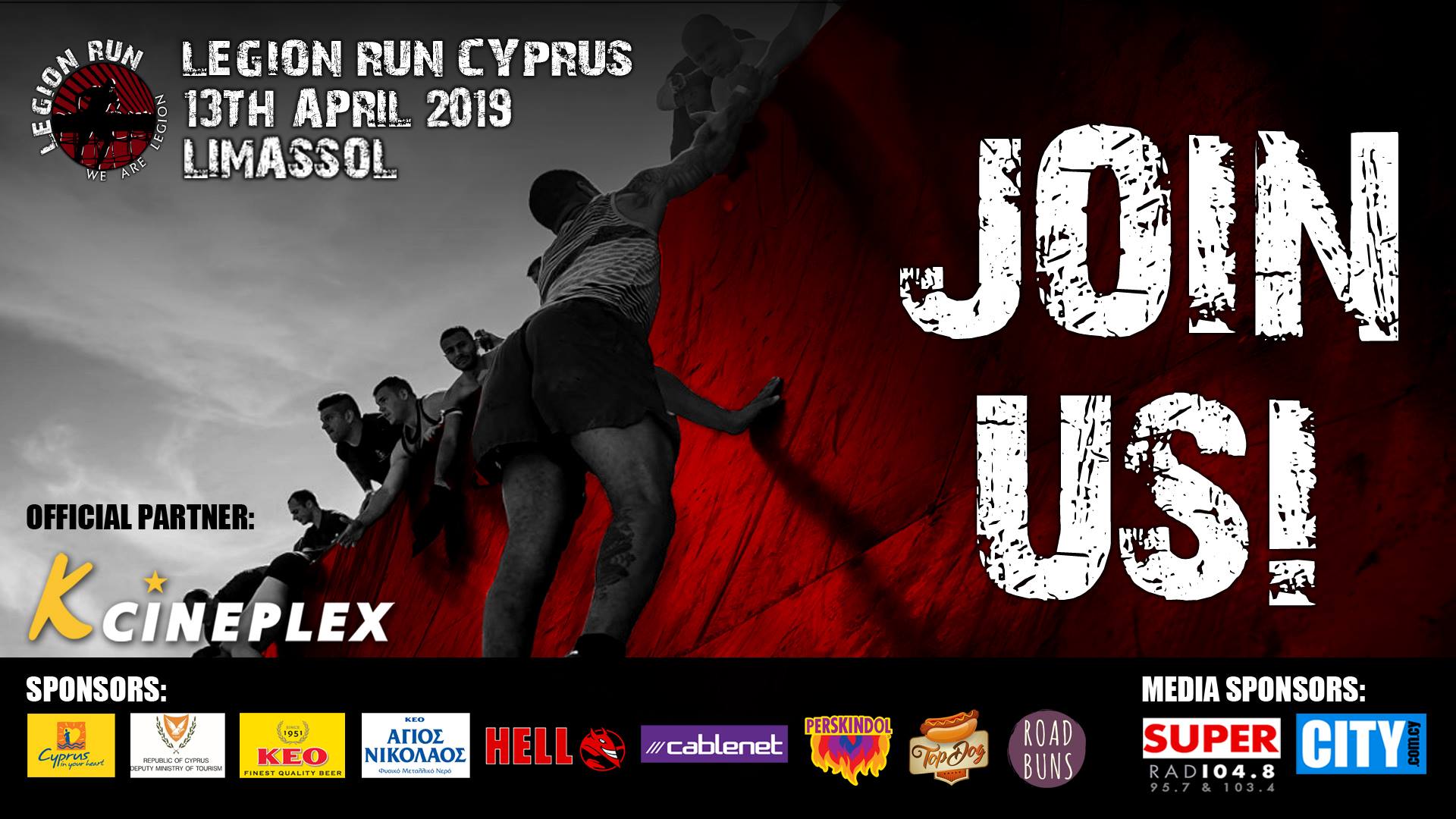 In 2019 The Legion Returns for the 5th time in the country were it all began.
Many new things are waiting for you
– A minimum of 6 brand new obstacles and new twists on the old classics are going to be waiting to challenge you and your team.
– This year we will not forget about your kids and there'll a specially designed kids space with few kid friendly obstacles so bring your family.
– many amusements in our festival area provided by our partners
So what are you waiting for : Gather your team, get training and sign up.