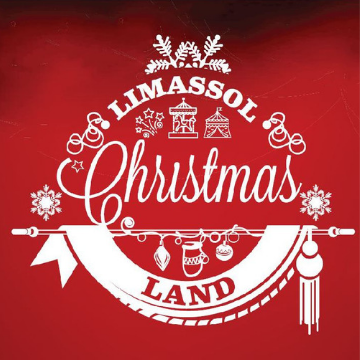 Limassol Christmas Land is back !
Come to Limassol Old Port on Friday, 29/11/2019 until 12/1/2020 to mark the start of the city's Christmas season with George Papadopoulos.
An amazing Christmas fair, with food, games concerts. During the holiday season, the entertainment include concerts (Stan and Josefine on 23/12/2019), Dj sets (on 21, 30/12/2019), kids' theater and many more.
Free Entrance.