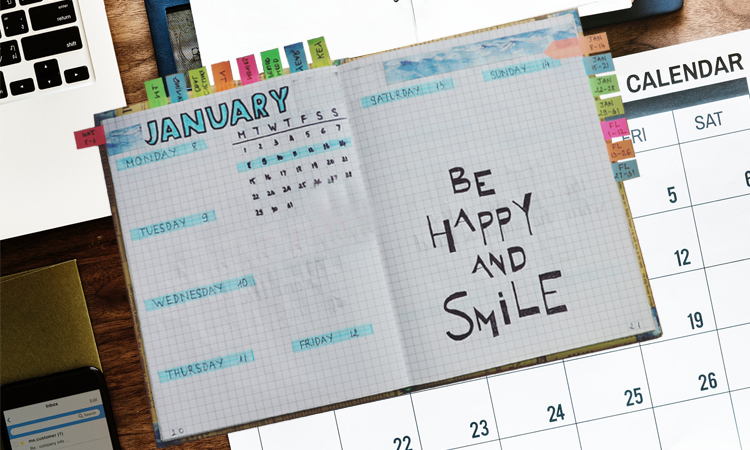 Manos Eleftheriou: Dalaras – Thiveos – Paschalidis
September 14, 2019 @ 9:00 pm
€20 – €30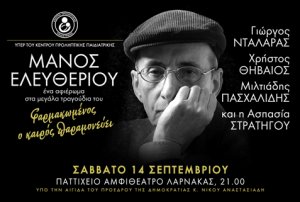 A special concert to pay tribute to the celebrated writer, poet and composer Manos Eleftheriou following his death last summer.
The popular Greek signers Giorgos Dalaras, Christos Thiveos and Miltos Paschalidis as well as the talented Aspasia Stratigou, in an evening paying tribute to some 400 favorite songs by Eleftheriou.
This is a charity event organized by The Association of the Friends of the Center for Preventative Paediatrics.
Tickets are available at www.tickethour.com.cy & ACS Courier.