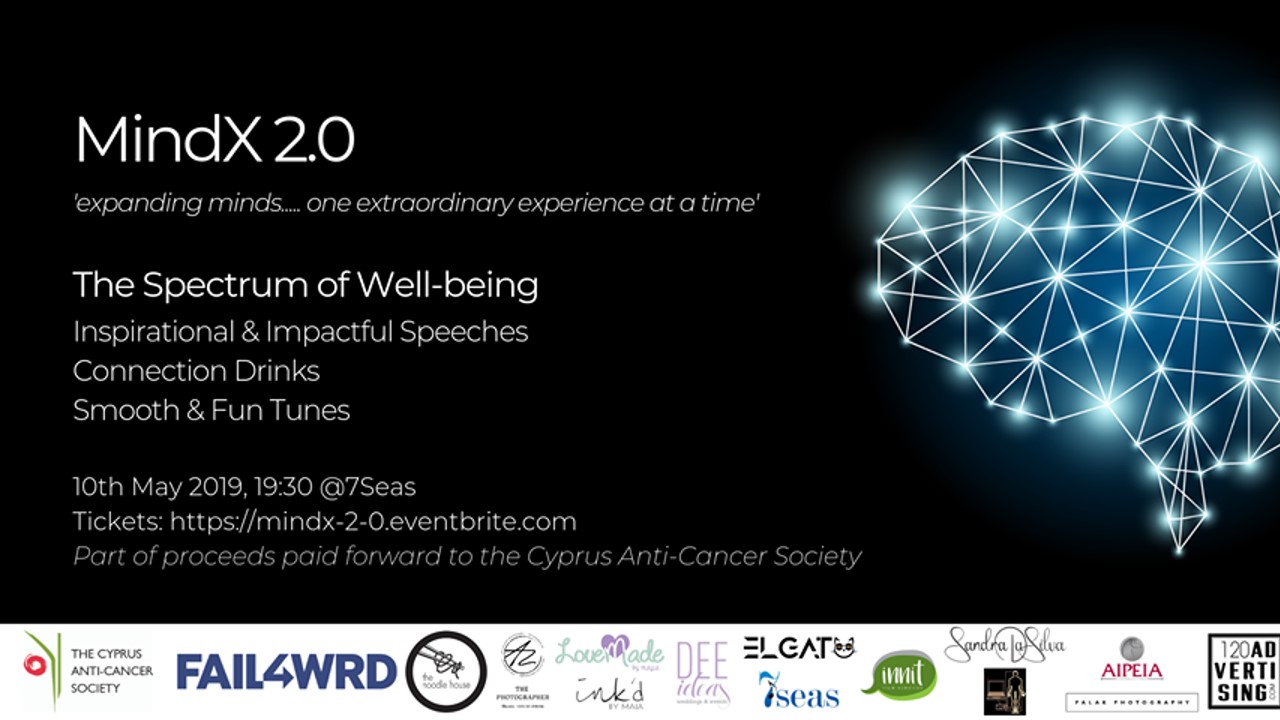 MindX
is a new thought-provoking experience birthed in the mind of a Toastmasters committee member and avid follower of personal development and mindful leadership, Walid Khabbaze.
Inspirational talks are infused with a fun-filled social event, drinks and international DJs. It doesn't end here….. event proceeds go to charity.
Alternative schools of thought on self awareness, resonant leadership and personal growth are all flourishing into new cultures and expanding businesses.
Unlike most speech-oriented events, MindX is essentially a party — with an open bar — intertwined with short talks which have been designed to be fun, engaging and short (a few minutes each).
This allows the information to be digested in small doses without forcing attendees to dedicate their entire Friday night listening to others speak. In a way MindX is a gentle introduction to a parallel way of thinking.