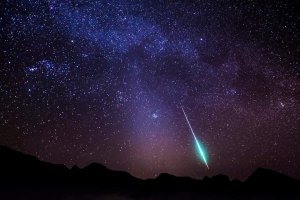 Cyprus Astronomy Organisation invites you on Saturday 10 August 2019 to our established annual Music n' Stars event at the Troodos Botanical Gardens in Amiantos.
In a place filled with the smell of herbs accompanied by atmospheric music by DJ Taki Christodoulidis and below the starry sky, we will watch the spectacular phenomenon of the Perseid meteor shower.
This year the Perseids will be in a period close to the Full Moon and the dark sky of the area helps to see the phenomenon better.
The Cyprus Astronomy Organization has chosen Saturday as the best day of observation where the density of meteors and the Moon will be in a smaller phase.