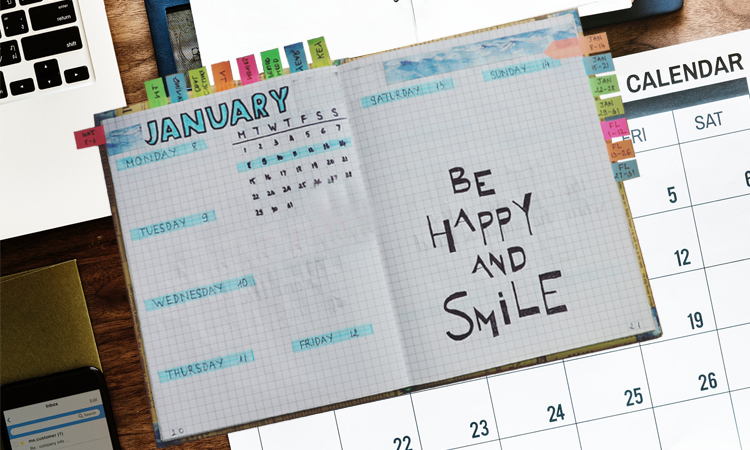 Ouzeri Tsitsanis
June 11, 2019 @ 9:00 pm
€15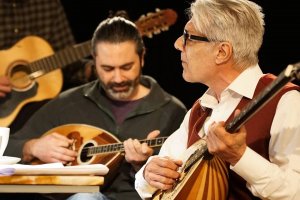 Theatro Dentro hosts the director Simos Kakalas with the play "Ouzeri Tsitsanis".
Salonika, first quarter of 1943. Occupation, resistance, Jewish ghetto. Espionage, a hunted love, hunger, outrageous feasts, a turning point in the war. In a difficult period, such as that of Nazi occupation, Tsitsanis creates some of his most emblematic and important songs. Are the difficult conditions feeding his art or just some people resist in their own way the darkness that threatens their soul?
Tickets: www.soldouttickets.com.cy, selected So Easy Kiosks and by calling 99520835.
(in Greek)