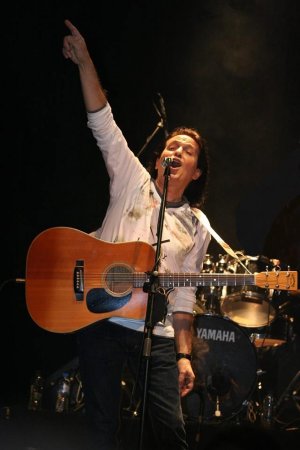 The Greek singer Pashalis will perform inhabit Red in Nicosia on the 15th of November in a live with hits from the 60s, 80s.
Paschalis Arvanitidis, referred to just as Paschalis, is a Greek artist, conceived 1946 in Doxato Dramas, Greece, at that point experienced childhood in Salonica.
He at first ended up known in the 60's with the gathering Olympians, and later proceeded with an effective solo career. He represented Greece at the 1977 Eurovision song contest.