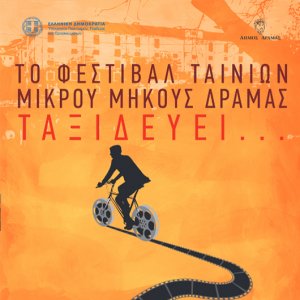 Drama Short Film Festival travels to Limassol, Nicosia, Larnaca and Paphos with the screenings of Greek films that received awards and distinctions at the 2018 festival edition.
Organised by: Ministry of Education and Culture, Rialto Theatre and Drama International Short Film Festival.
In collaboration with Nicosia Friends of Cinema Society and the Cine Clubs of Paphos, Limassol and Larnaca.
Starts at 20:00