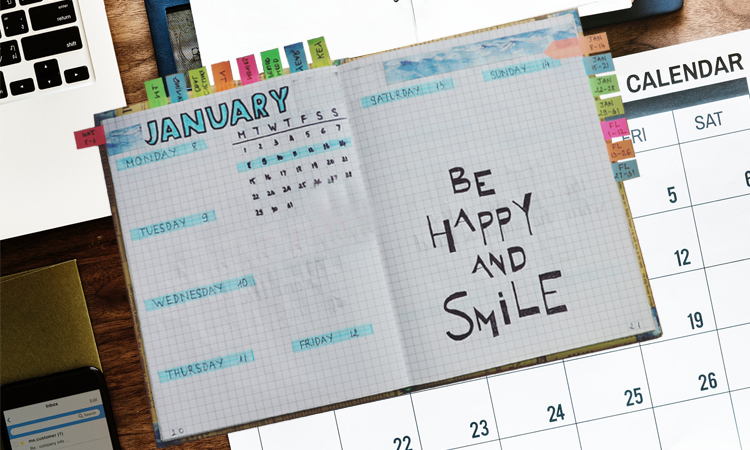 The Fairy and the Man
June 29, 2019 @ 8:00 pm
€20 – €40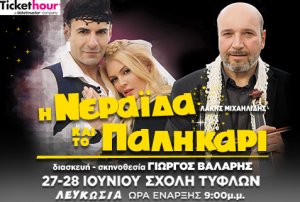 A theatrical adaptation of the classic Greek film "The Fairy and the Man" (Η νεράιδα και το παλικάρι) written by Lakis Mihailidis.
Captivated by the stranger who arrived at her engagement, a spirited woman unaware of his identity forgets the vendetta between their clans. Is love alone potent enough to quench her thirst for revenge, and pave the way for a truce?
Director: Giorgos Valaris
Live Cretan music by Nikos Zoidakis
(in Greek)
Tickets: www.tickethour.com.cy and all ACS Courier.