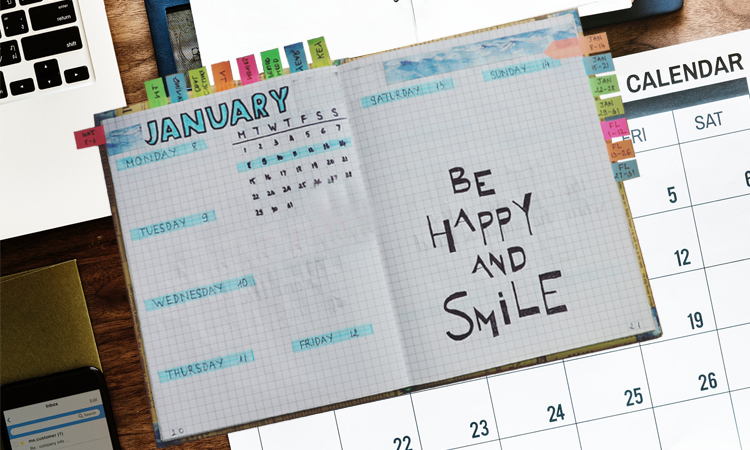 Two dedicated nights for Mikis Theodorakis
August 2, 2020 @ 9:00 pm
€18 – €23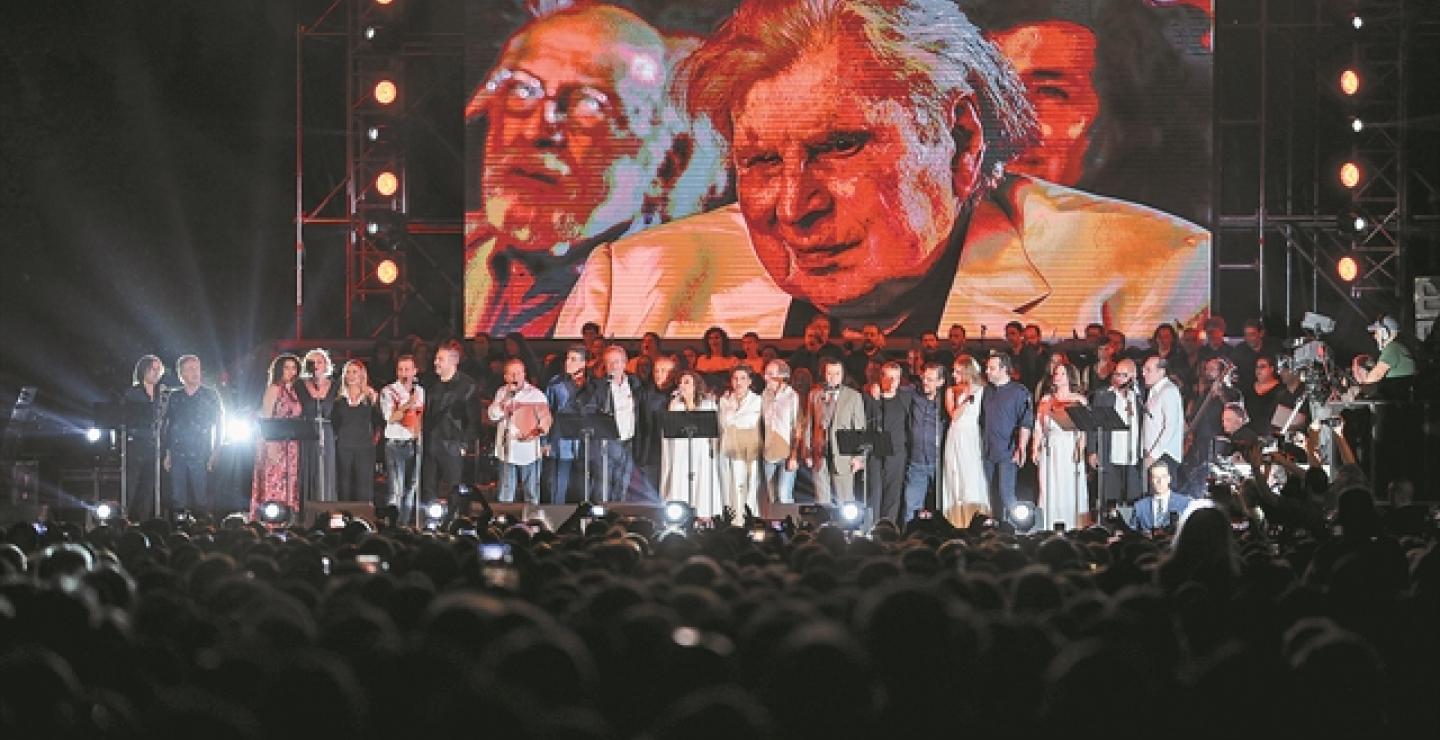 The internationally renowned Folk Orchestra "Mikis Theodorakis" and the choir "Aris" of Limassol participate in this
As part of the celebrations for its 80th anniversary, the "Aris" Limassol Choir organizes two concerts entitled "95 years of Mikis Theodorakis" at the Limassol Garden Theater on August 2 and at the Amphitheater of the School for the Blind on August 3.
The concerts are intended to honor the great composer of Romiosyni on the occasion of the 95th anniversary of his birth.
The concerts are made with the wishes and approval of Mikis Theodorakis who also curated the artistic program.
The internationally renowned Folk Orchestra "Mikis Theodorakis", the choir "Aris" Limassol and the singers Vassilis Lekkas, Peggy Zina, Babis Tsertos and Spyros Koutsovasilis participate in it. All the great hits of Mikis Theodorakis will be heard at the concerts.
Time: 21.00