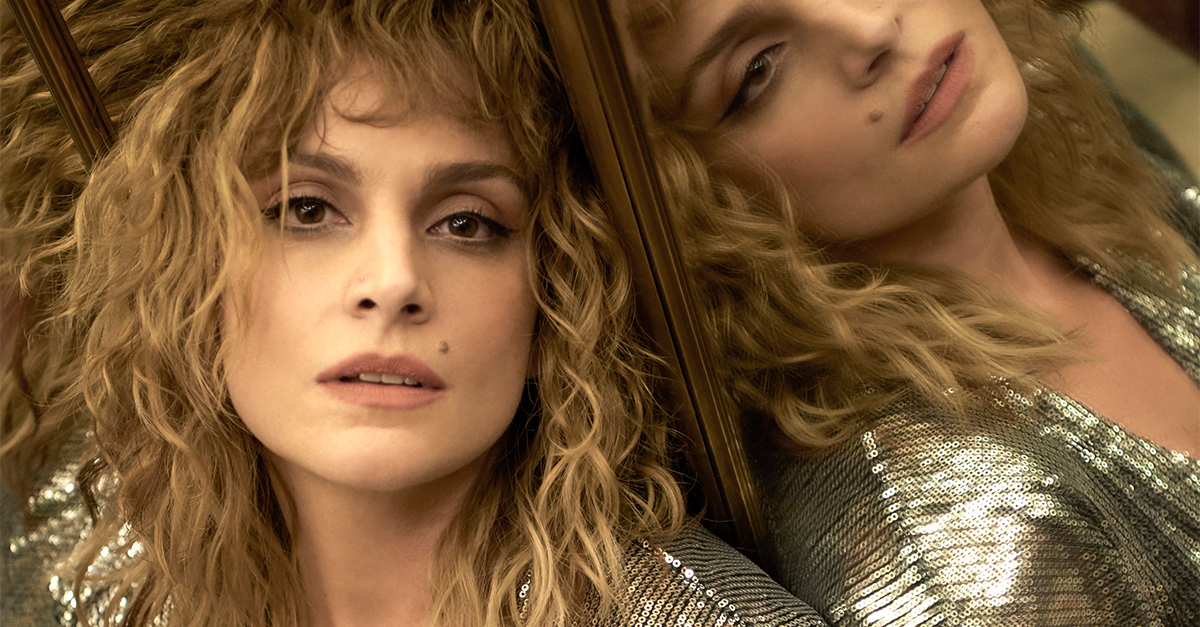 "So let 's be. Bow to the songs we want to sing together.
Bow to the Greek summer that always brings us closer.
To send you all our energy from stage and receive yours on stage.
My songs and others like mine, all have in them what I would like to tell you this year.
This summer let's make our energy a singing one!
Life persists, let joy accompany it!
Eleonora ".
With this note, Eleonora Zouganeli invites us to her 2 summer concerts on our island.
So we make an appointment on August 28 & 29, at Skali Aglantzias in Nicosia.
Information: 99810011
Tickets: https://www.soldoutticketbox.com