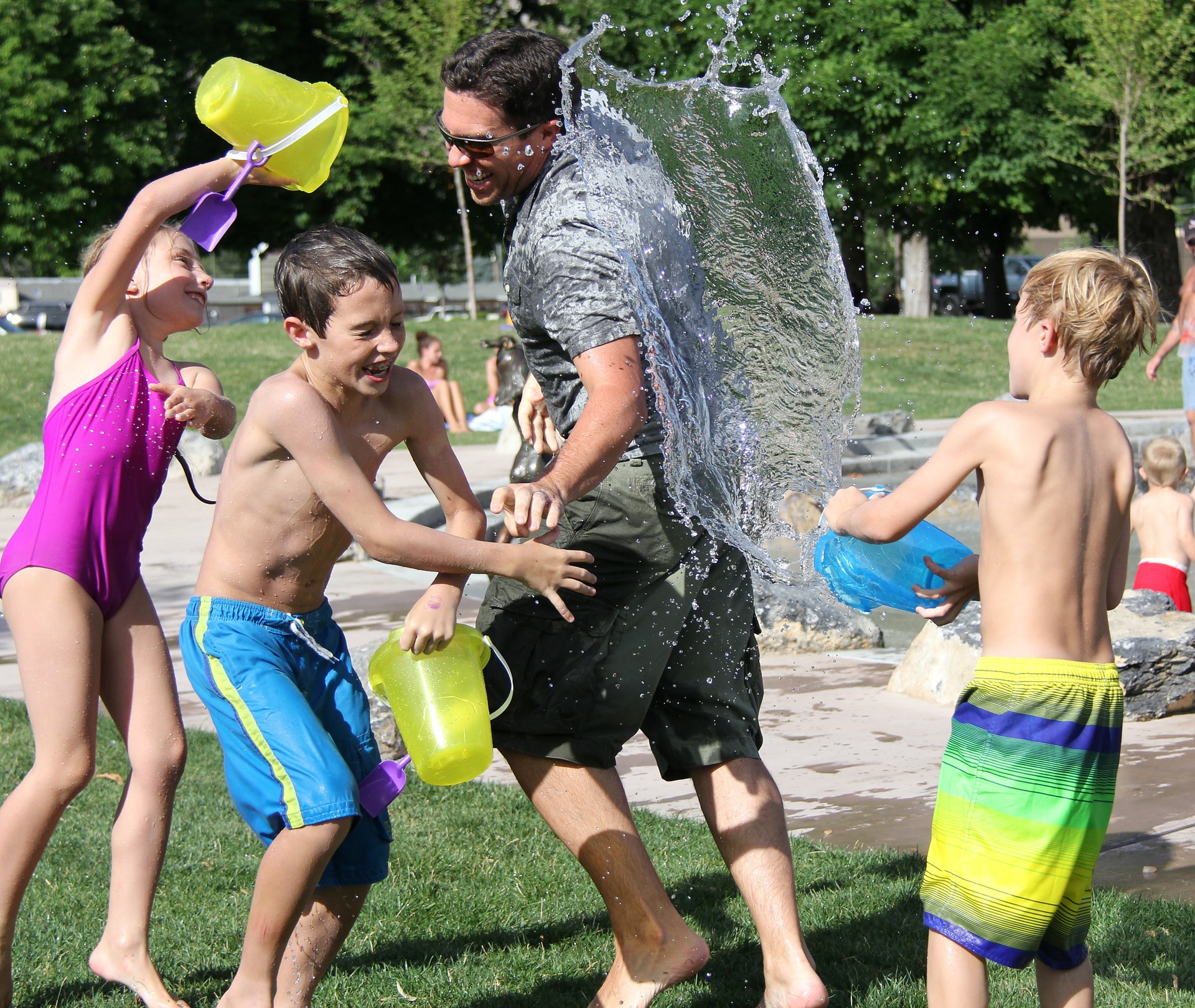 "Kataklismos", the Flood Festival, is a watery festival with ancient historical background and represents the Old Testament tale of Noah's Ark and the Greek myth of Deukalion. During the festival, the 3 coastal cities of Cyprus, Larnaca, Limassol and Paphos, organize a variety of events and concerts on the waterfront. Some of the special events organized are water sports, swimming competitions, dancing, singing and the traditional throwing water at each other!
Usually the celebrations last for three days, Saturday until Monday late at night. Besides throwing water at each other, Monday morning has its spiritual meaning as well! Monday symbolizes the purification through water, for that reason people dive into the sea to retrieve the Cross thrown into the water by the Archbishop.
The Flood festival (Kataklysmos) also holds a great cultural importance and several competitions are organized for singers, poets, dancers etc. The traditional poems "tsiattismata" competition is very popular among the crowd who listens carefully to the satirical and funny verses.
See the full schedule of events: