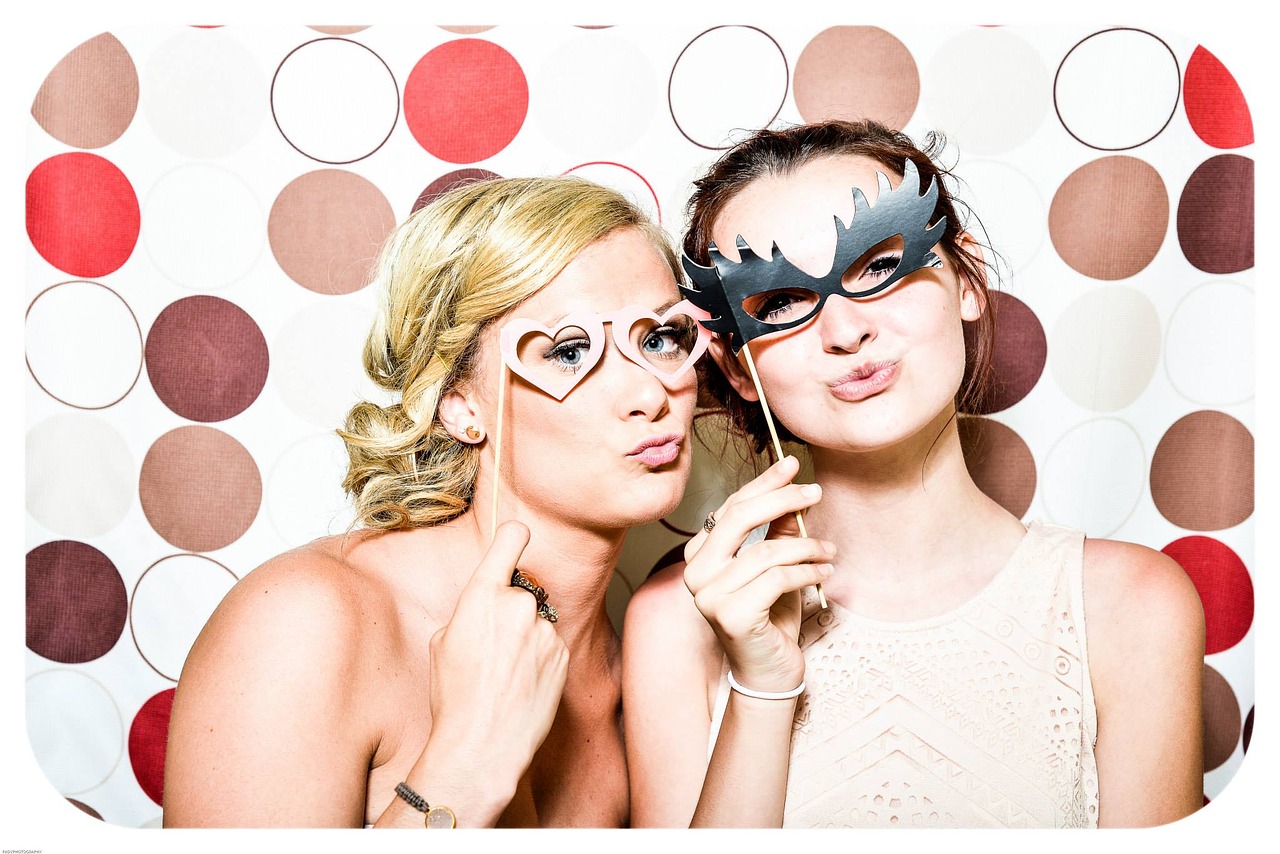 During the holiday season, we will just grab any opportunity to arrange for friends' gatherings to catch up and spend some quality time with our closest, non-blood-related family.
So…if you are planning your next hangout with your friends, here are some ideas on what you could do to make the night even better!!!
Movie Nights:
All you night for a successful movie night is a great movie (or couple of them for movie marathon nights), salty popcorn, some chocolate to be put in the pop corn (if you haven't tried the salty / sweet combination you don't know what you are missing) and warm blankets.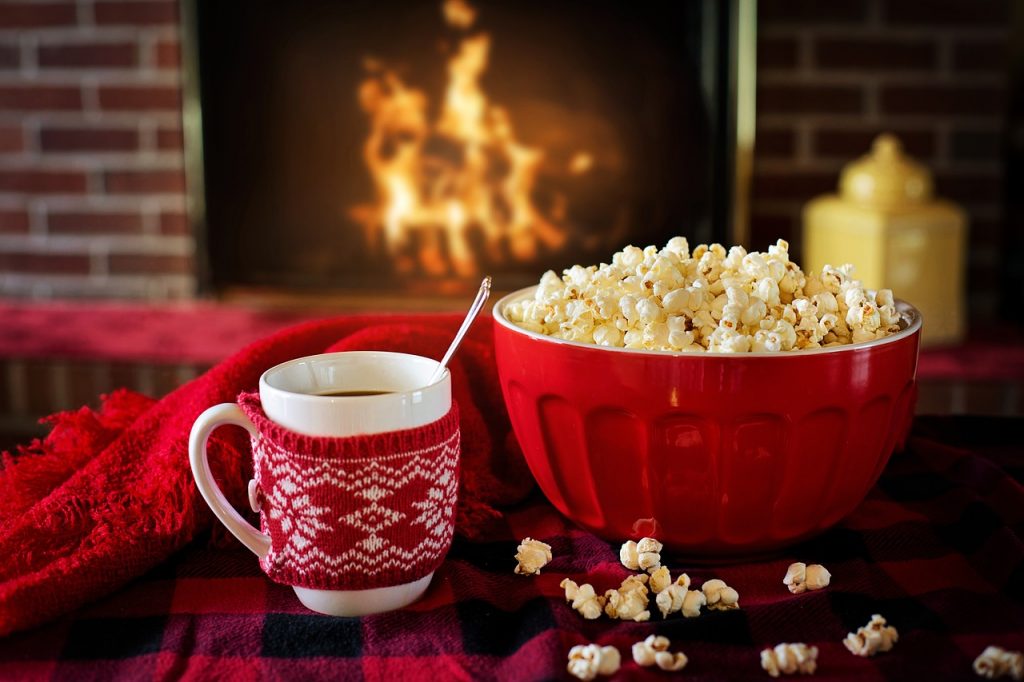 Karaoke Theme Nights:
Imagine you and your friends singing while wearing a space suit! We propose a karaoke theme night to spice up these Christmas nights to come! Laughing your head off in a bling-bling suit can really be something you will never forget!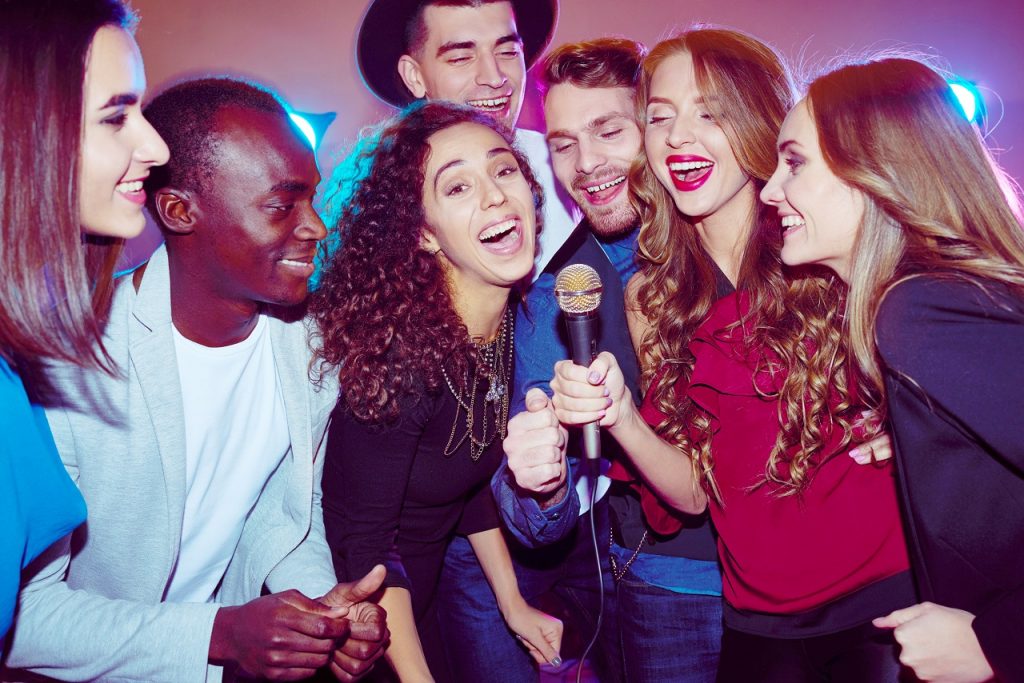 Spa Nights:
This is mainly addressed, but not limited, to girls' nights. The recipe for success is sparkling wine, cheese platter, cozy pajamas and your favorite beauty products. Scrub, face masks, hair care and selfies are what should be included in the night!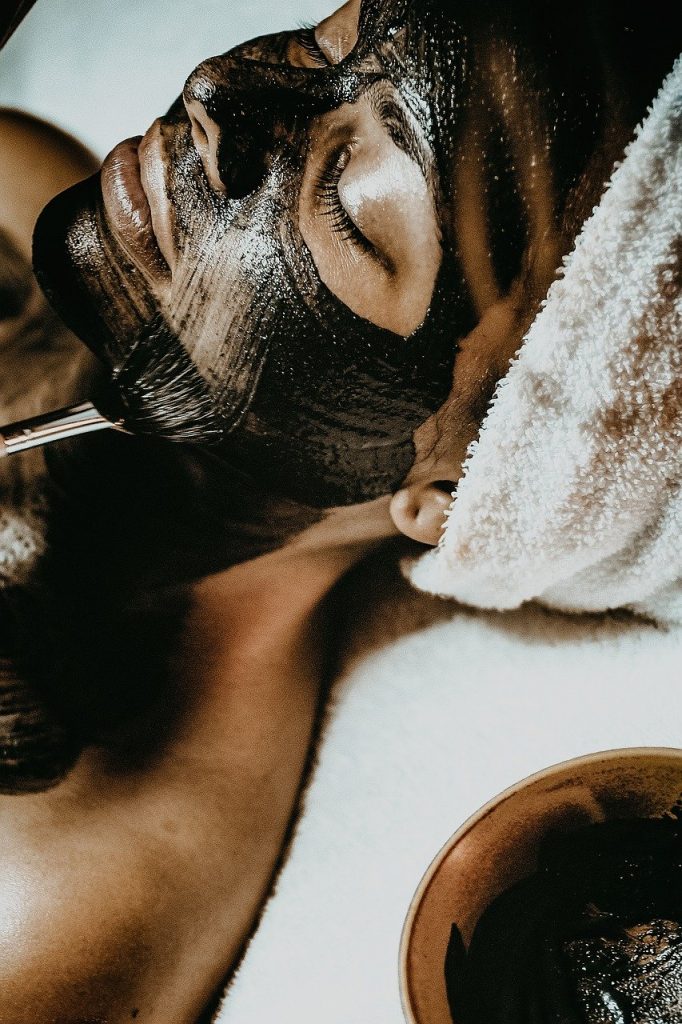 Poker Nights:
Poker night is a safe fun time since you will all be mostly amateurs. Add few drinking games and wear your best pro poker face for even more realistic result.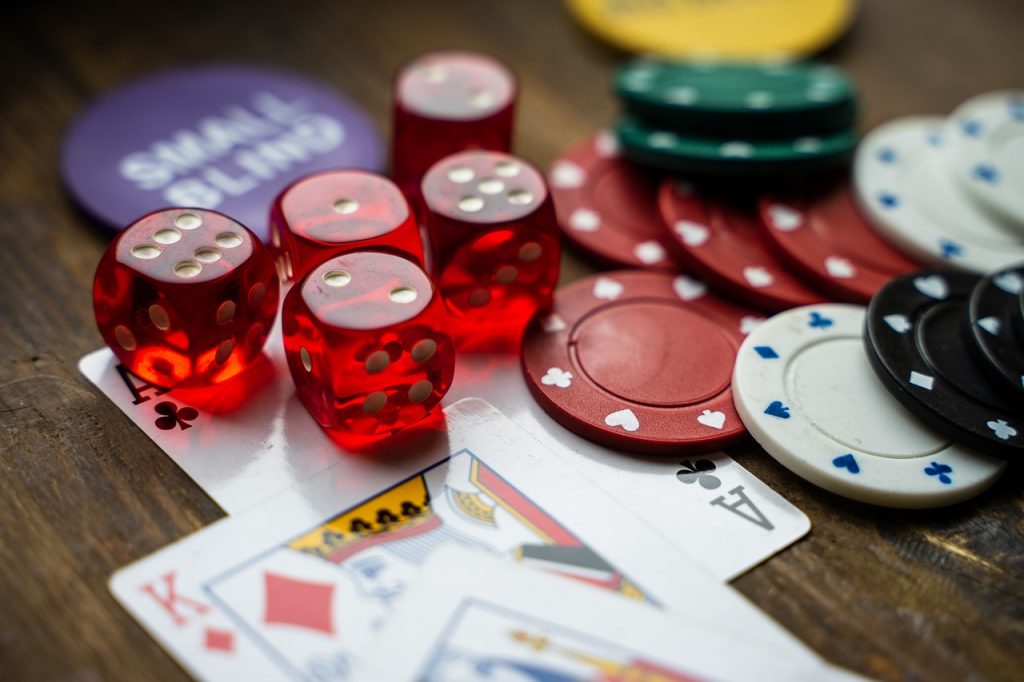 Game Nights:
Board games, card games, challenge games or any other type, your night is going to be a success because you will be surrounded by your closest friends. Add chips, drinks, cheese etc and your game night is going to rock!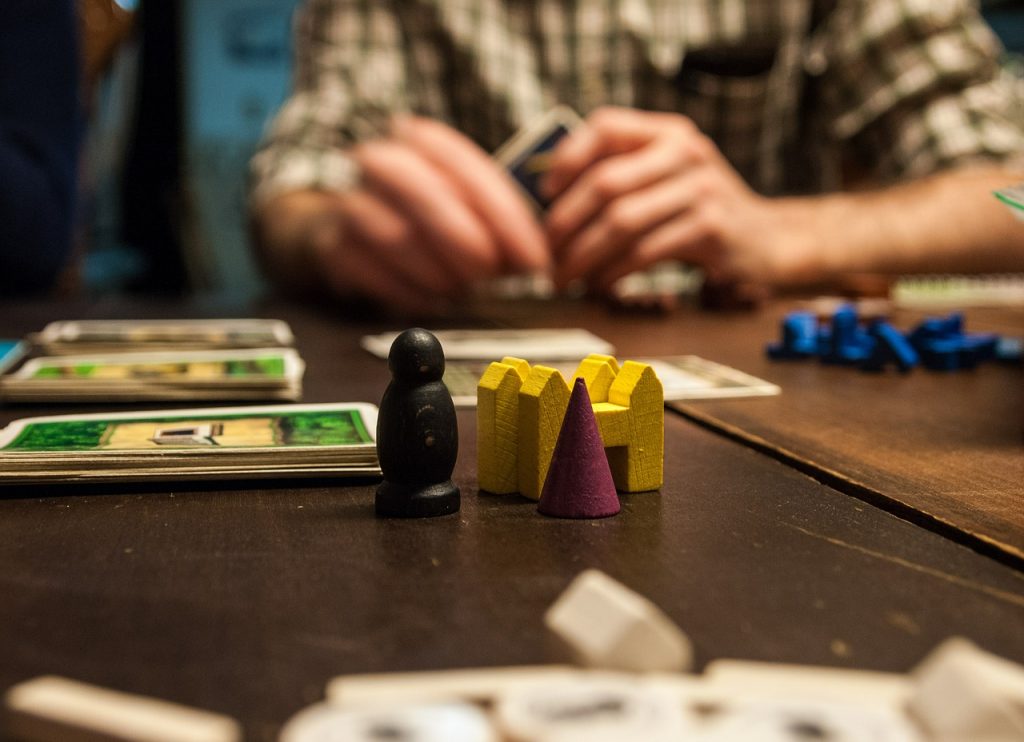 BBQ Nights:
Food, food, food!! The magic word in Cyprus! Just set up your foukou, cook your chosen meat and spend time around the BBQ with your drinks and chit chat. Just keep in mind that by the time the BBQ is done, you probably won't be hungry anymore but that's the beauty of BBQ with friends, right?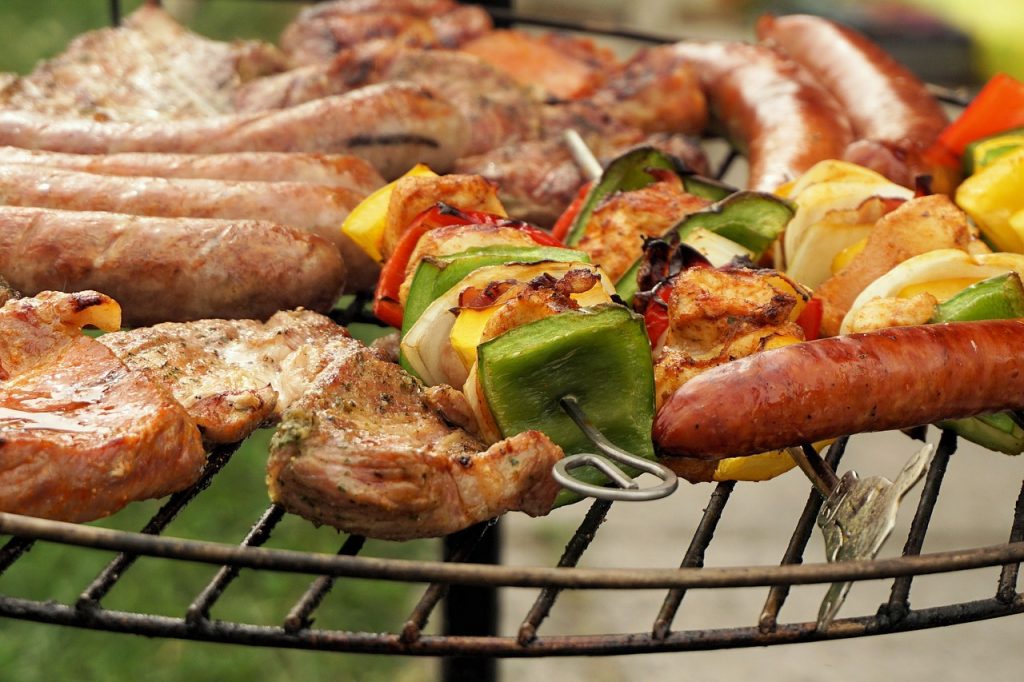 Christmas Season is the PERFECT opportunity for some quality time with our loved ones and some fun times with us being kids again ?