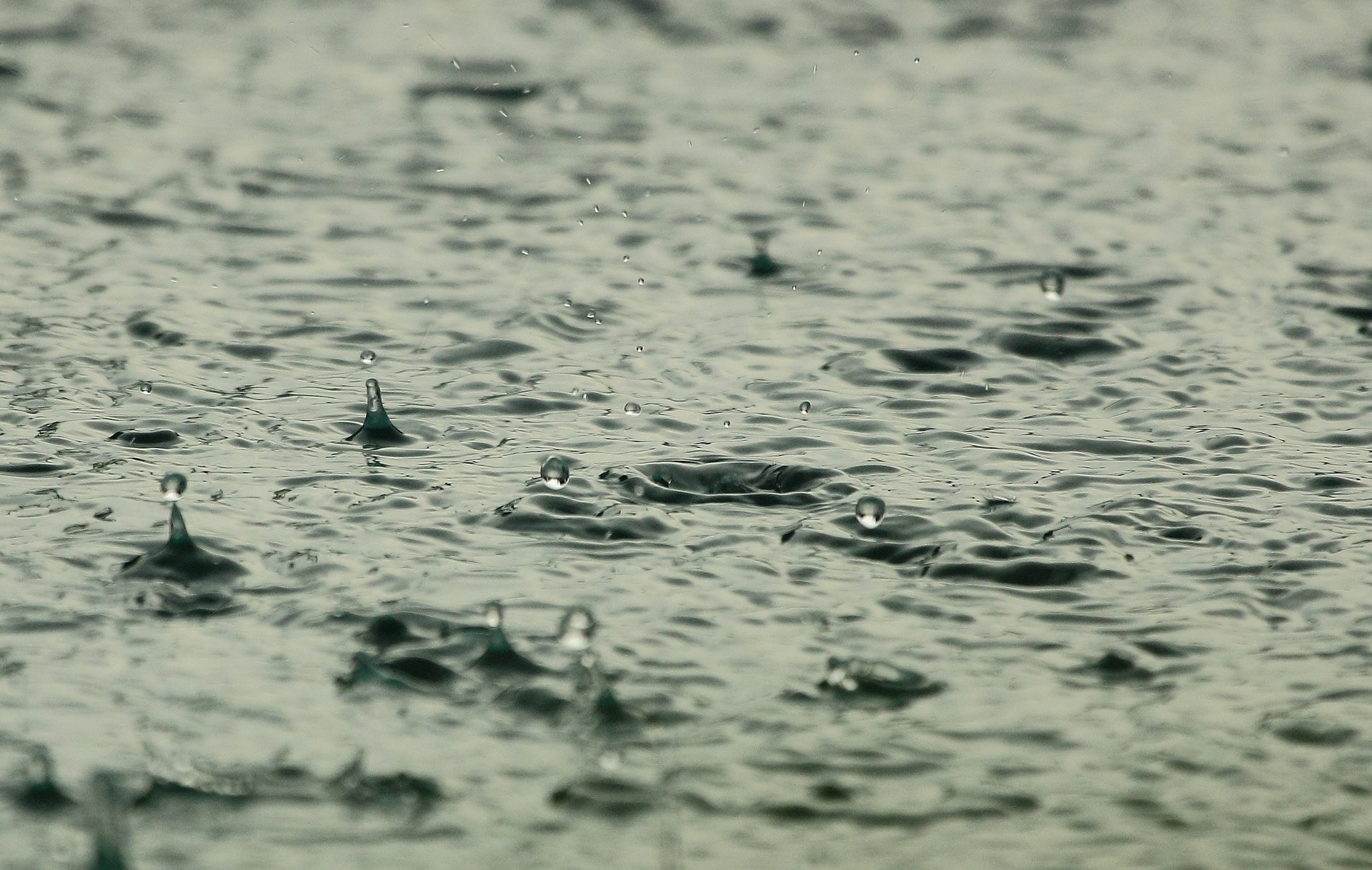 Today the weather will initially be mostly cloudy but after midday locally increased clouds are expected to bring isolated rain or thunderstorms to the mountains or inland. In a thunderstorm, hail is likely to fall. The winds will blow in the morning mainly from the sea, 3 Beaufort, to mildly moderate in the afternoon, 3 to 4 Beaufort. Temperatures will rise to about 34 degrees inland, 30 to the west coast, 32 to the rest of the coastal areas, and around 24 degrees to the highest mountains.
Tonight, the weather will be mostly cloudy. The winds will mainly blow from northwest to northeast, mild, 3 Beaufort. Temperatures will drop around 20 degrees inland, around 21 on the coast and around 13 degrees on the higher mountains.
On Tuesday, Wednesday, and Thursday, the weather will be mostly cloudy but locally raised clouds will be observed in the midday and afternoon, mainly in the mountains or inland. Temperatures will rise a little over the three-day period to slightly above average climatic values, mainly in the mountains and inland.