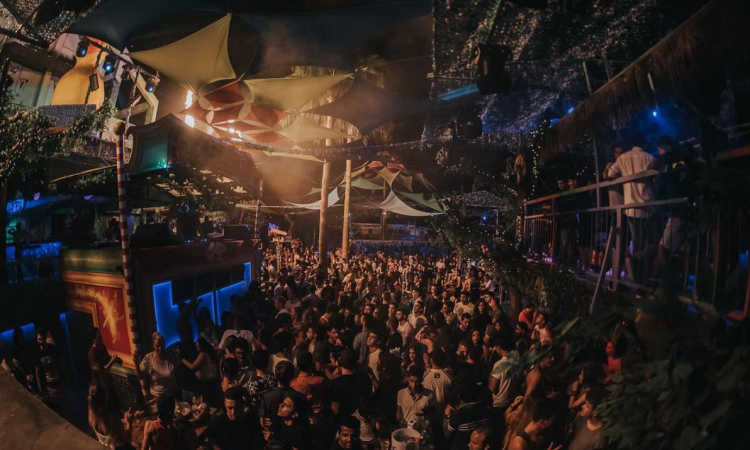 Guaba Beach Bar has been voted 18th best club in the world according to well-known magazine DJ MAG top 100 Club poll.
The Limassol club for yet another year has been popular in the poll voting and despite falling from 17 to 18th it remains one of the world's "elite" clubs.
Guaba was also ranked as the second best beach bar in the world according to the poll.
Green Valley club in Brazil tops the list for the second year in a row, in second place is Echostage in Wahington DC and in third place is Ushuaia in Ibiza.
Guaba opens this summer on the 29th April and all its fans are excited to see who will fire up the decks this year.
Superstar DJ Carnage will headline this year's Guaba opening ceremony and it promises to be electric.
Here is the full DJ Mag top 100 list:
Source: Cyprusdaily