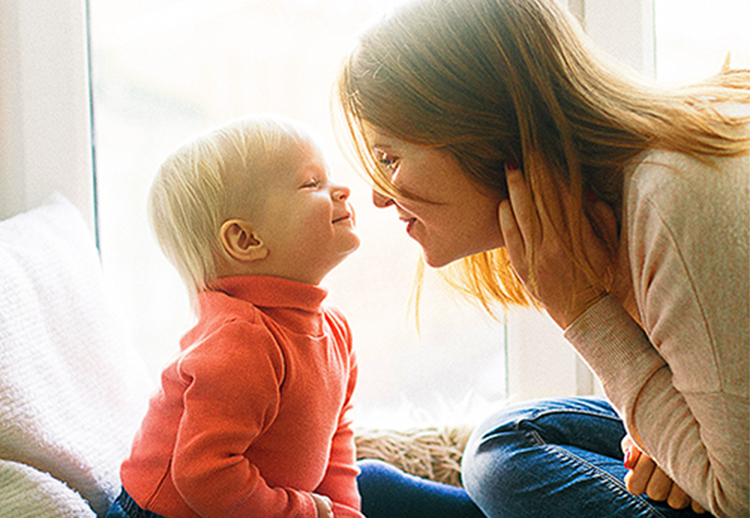 "All that I am or hope to be, I owe to my angel mother". Abraham Lincoln.
Mother's Day;

A day so special to all of us. A day which brings a smile on our face and sweet memories and emotions of everything that special person did or continues to do for us.
Our mother is our angel on earth and an unknown author managed to express in a few words the miracle called mom, "Of all the gifts that life has to offer, a loving mother Is the greatest of them all".
Let's make this day very special for her and show her, in a unique way, how much we care and appreciate her unconditional love and support.
Therefore, in order to "accomplish that mission", we have searched the market for you and found some very special and interesting ideas to "tingle" your imagination even more and surprise you mom on her very special day.
For Creative Mums
Crafting a Wish Card
For those with some basic hand skills and imagination, crafting your own unique wish card can be a great idea. It is the perfect opportunity to share your true feelings with her and maybe add your favorite poem in it as the final touch. ?
Print your own special quote on various handmade items
For moms who enjoy having their coffee in a special designed mug with a family photo or a personal note or any other funny, personal touches and quotes on it, a gift like that is ideal.
Moreover, special handmade frames or decoration items may please her as well. You may visit such stores and find the perfect gift for her. Check out Lovemade by Mayia creations for such personalized handmade gifts.
In addition to all of the above, an inspiring poem can add a sense of uniqueness to your gifts.
Mother
M is for the Million things she gave me,
O means Only that she's growing old,
T is for the Tears she shed to save me,
H is for her Heart of purest gold;
E is for her Eyes, with love-light shining,
R means Right, and right she'll always be,
Put them all together, they spell MOTHER,
A word that means the world to me. (a loving poem by Howard Johnson)
Craft your own collage of special moments
Nothing will make her happier than a collage displaying all her favorite and loving family moments. Your birth, your birthdays, your day-outs, etc. All you need is imagination, some family photos and basic art tools (paper, scissor, glue etc).
Get inspired and see ideas for the ideal collage creation just for your mom!
For Food Lovers Moms | Prepare a Dinner
All moms enjoy a special dinner prepared by their children. Be creative, prepare a simple set menu for her, light some candles, add her favourite drink, play some music at the background, sit with her and enjoy the moment.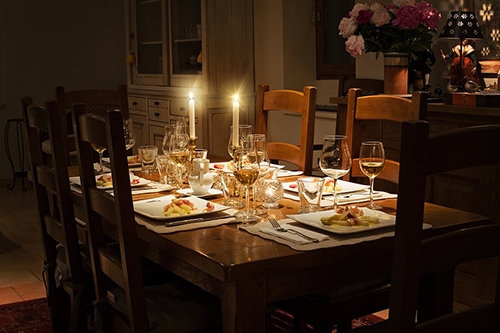 For Relaxed Moms | Pampering Weekend
For moms that luv to relax and be pampered, a Day Spa Gift card with massages included is the perfect gift for her.
Additionally, if your budget allows it, you can accompany the spa gift card with a weekend getaway at a hotel which offer spa and massage services.
For Hi Tech Mums
For the moms that just love to be surrounded by their special memories, Digital Photo Frames or Polaroid cameras can be the most suitable gifts.
For Coffee Lovers Moms
For a mom who truly appreciates an excellent cup of her favorite coffee, then a Coffee Machine can be an excellent choice.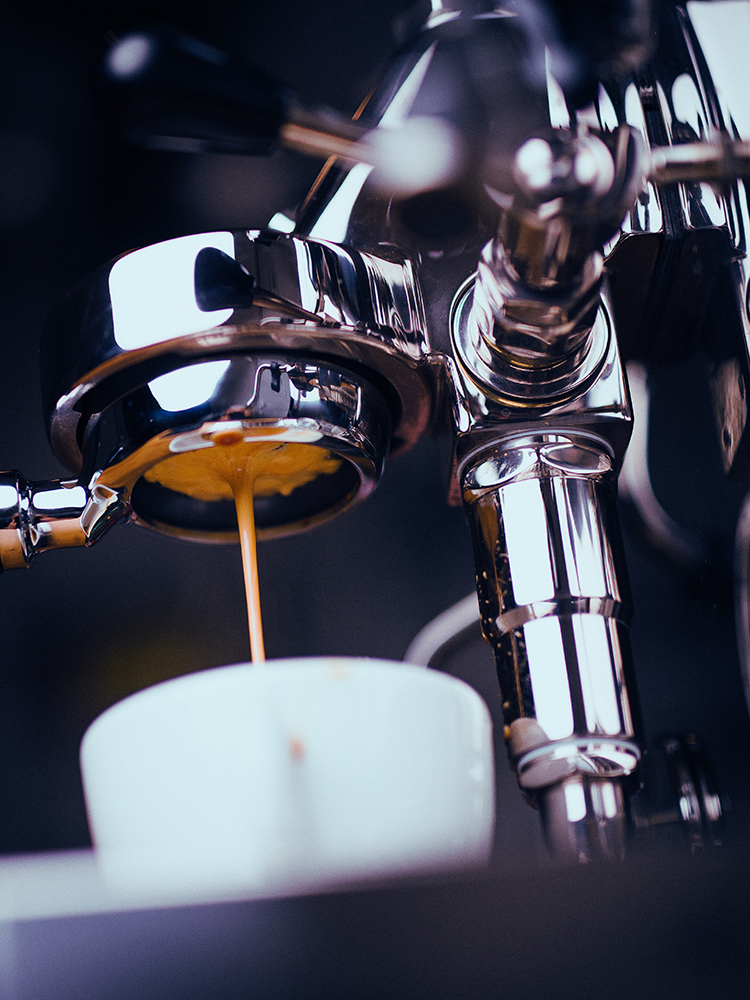 For Moms with a Flower Personality
You may visit your favorite flower shop and choose a unique flower synthesis that matches her personality. Just make sure to pick the right color and keep in mind that pink is usually the color most mothers' love.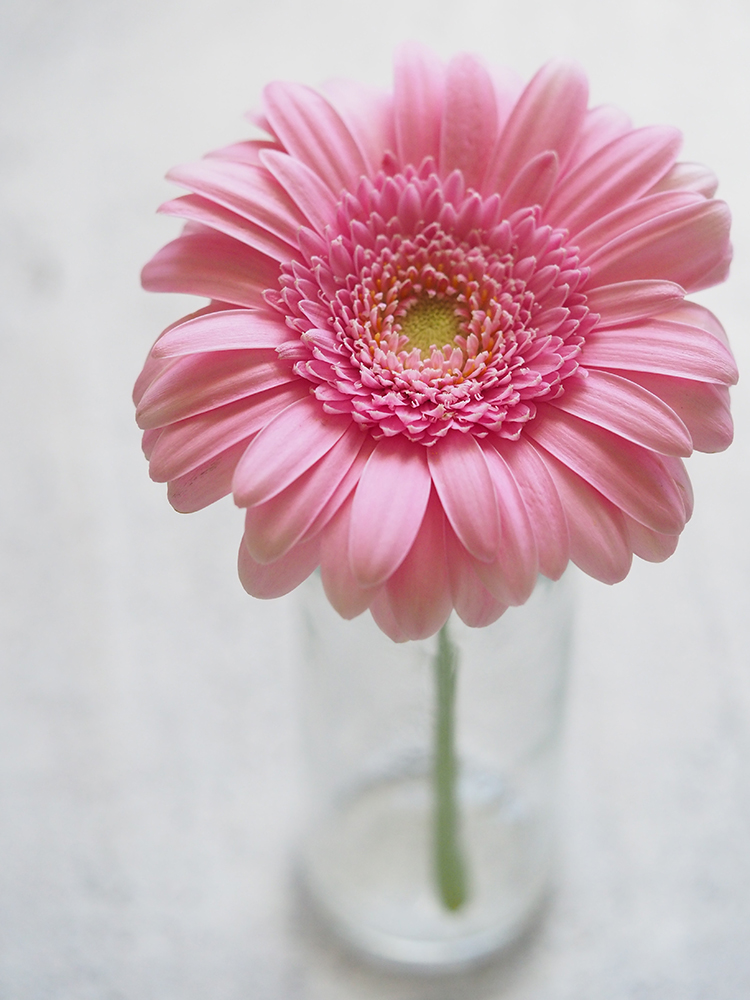 For Fashionable Moms
The bag she always wanted, a scarf, a specially designed jewelry or a vintage necklace which holds her favorite photos in it and a special dedication at the back, can be the perfect gift for every fashion lover mom.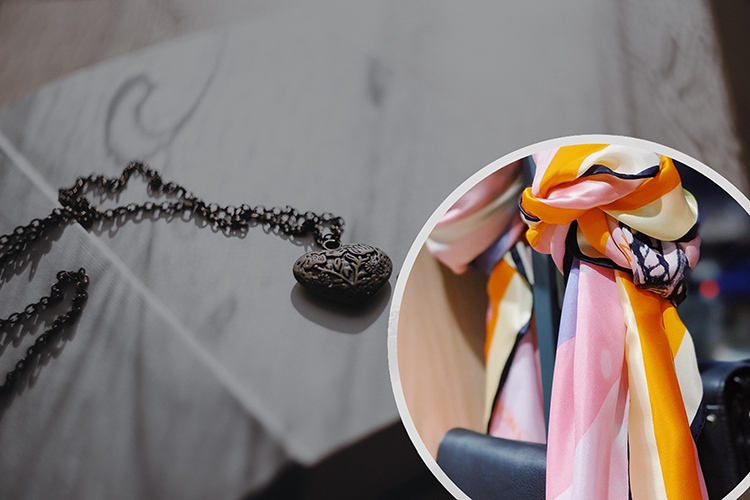 The ideas and choices are endless.
What you must always have in mind, however, is that your mom luvs you unconditionally and eternally!
No extra mile is needed to make her day special rather than your Hug.