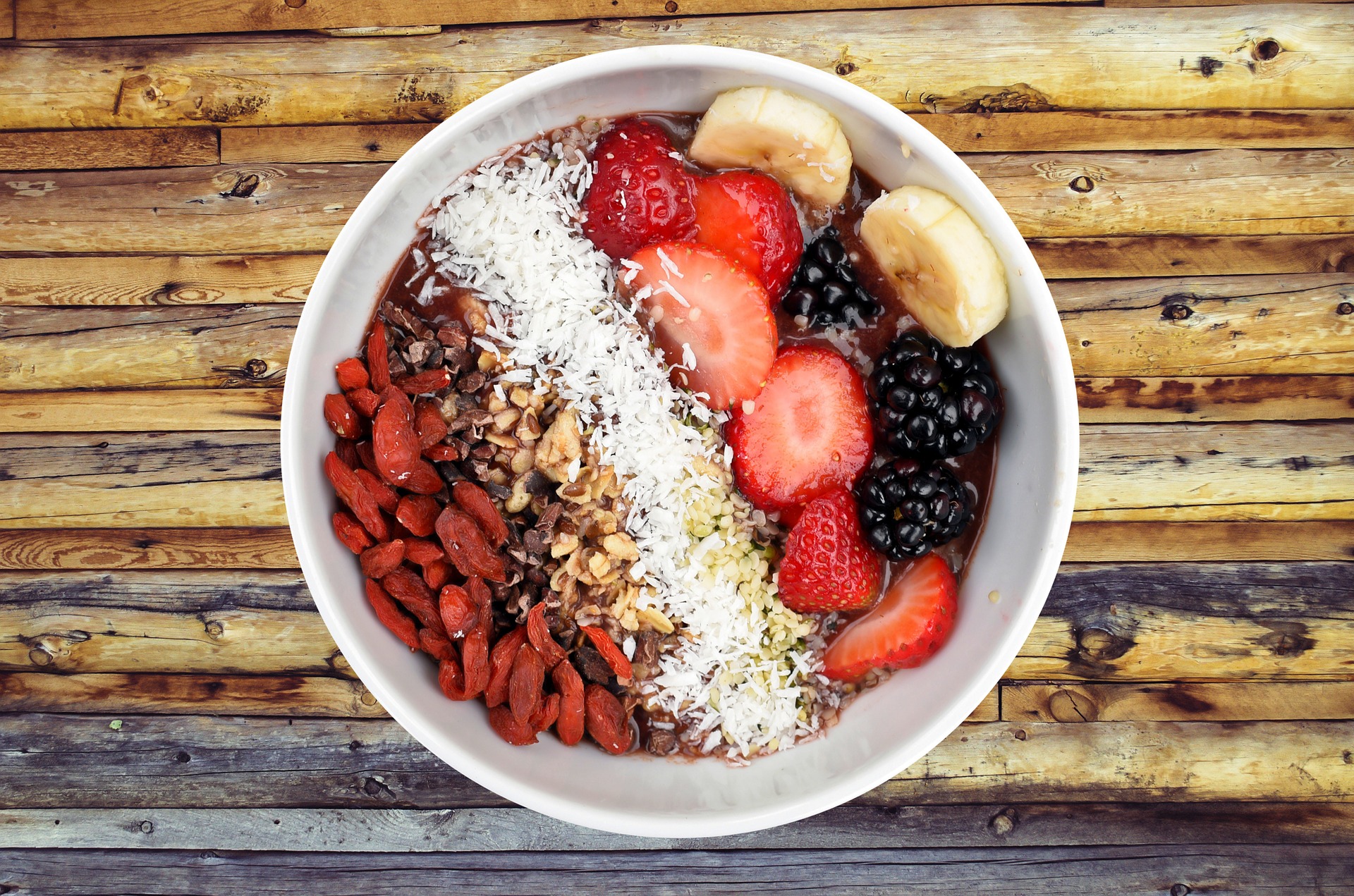 Healthy Living and Bio products is the new global trend in the pursuit of a better quality of life and nutrition. People shift to more vegetarian eating, seeking to enlist more and more fruits and vegetables in their diet.
So, if you searching to make the switch yourself and follow a healthier lifestyle, but "struggle" when you are hungry or thirsty and looking for something fast, nutritious and at the same time light, especially but healthy we have some suggestions for you!
HEALTHY LIFE BIO STORE
A paradise of premium quality organic products that contribute the most to our health and well-being. This small paradise of organic products in Paralimni is distinguished for its wide range of products as well as for its friendly environment and service. From time to time, the Healthy Life Bio Store hosts various events, open to the public, to try out their products for free and answer questions on vegan or organic issues.
Additionally, in the shop you will find products ideal for vegans and vegetarians, gluten-free products, fresh fruits and vegetables, baby food, bakery products, pasta, dairy, organic wines, freezing products, animal food, herbs, essential oils, whole foods, eco-cleaners, eco-friendly cookware (ceramics), eco-friendly powders and more.
Healthy Life Bio Store recently launched a new Department for Fresh Delicatessen where daily you can find fresh salads, wraps, cakes, bars, vegan bakers and not only 100% sugar free organic products.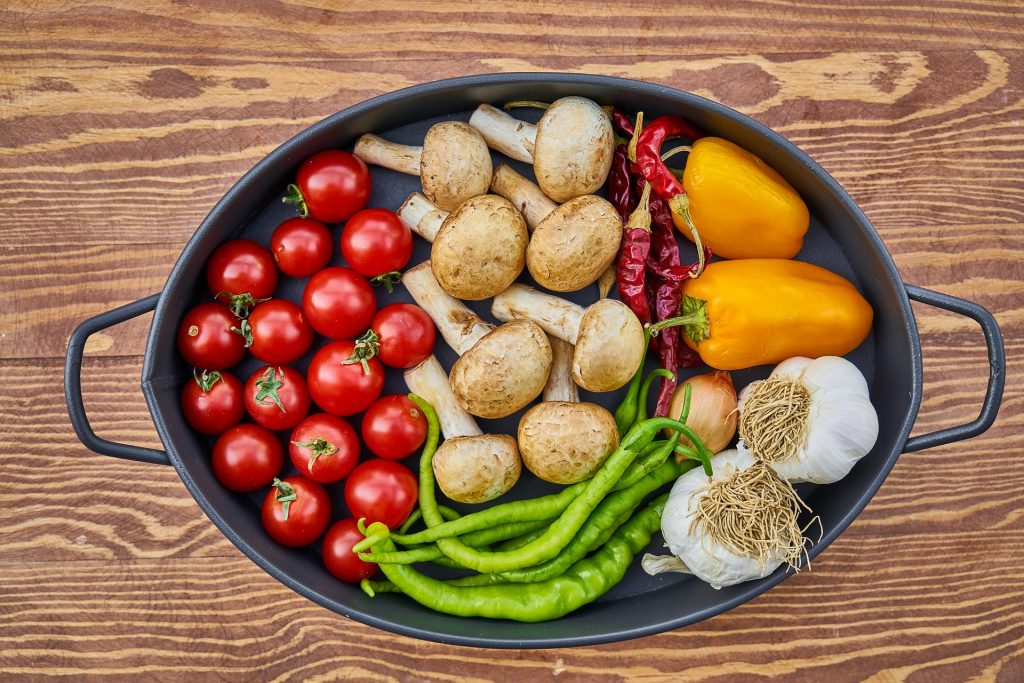 MINGLE CAFÉ
Mingle Café launched in Larnaca recently and was quickly embraced and loved by everyone for its brunch and dishes. A small, modern and stylish shop in the heart of the city of Zenon, on Ermou Street and a must visit for every Cypriot (and not only). Mingle Café has its own strong philosophy on healthy eating and exemplifies it in its menu. Its goal is to continuously promote a healthy lifestyle by featuring some important superfoods such as acai berries, chia seeds, quinoa, ginger, turmeric, matcha, beetroot and many more in its menu.
At Mingle Cafe you will find special and delicious green smoothies, golden lattes and some vegan options of vegan pancakes, lentils, sandwiches and salads, as the store aims to cover its gluten-free customers as well as those who pursue a healthier lifestyle. Also find out that you can substitute the gluten free option for sandwiches like the heart beet sandwich.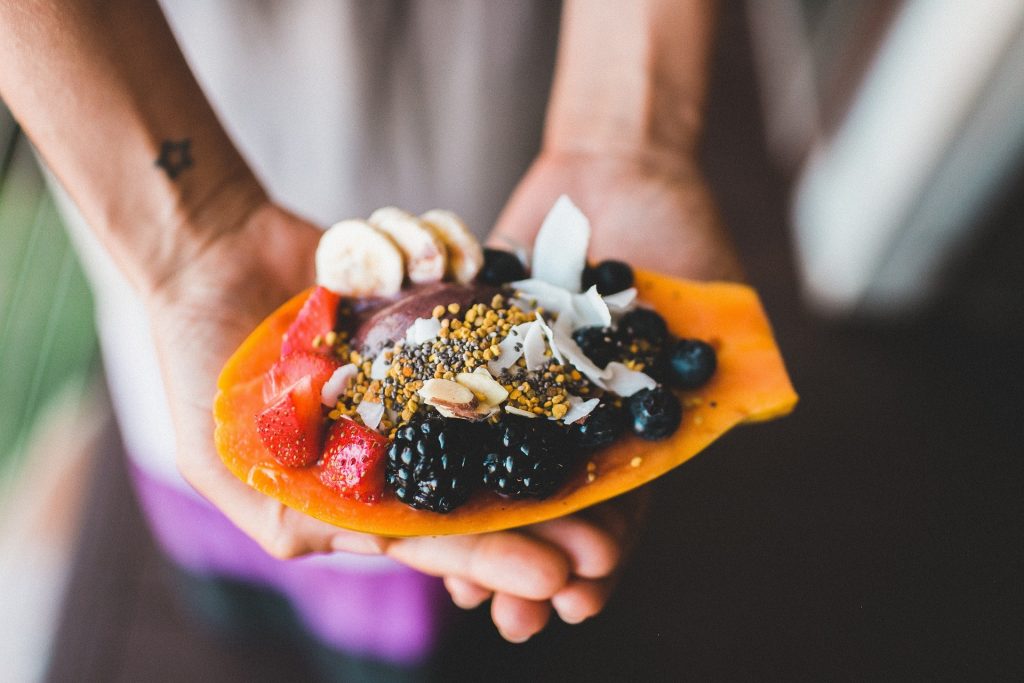 OUSIA LOUNGE
Ousia Lounge's philosophy is to provide you with an unforgettable experience, using the purest ingredients and appreciating their place of origin. The Ousia Lounge's menu focuses on local cuisine, based on seasonal, fresh and organic products. When creating their menu, they considered all people and allergens. They work with All Organic and offer only organic, vegan, gluten-free and dairy-free foods, etc. Their dishes are homemade and their cook buys products from local markets and prepares each dish from scratch.
In Cyprus we produce plenty of healthy products, including vegetarian, vegan and fish. In fact, there are recipes dating back centuries that come from various cultures, offering Cyprus fine dishes served by Ousia Lounge. You will find it in a very good location, in the heart of the city of Limassol in the Medieval Castle area of ​​the city.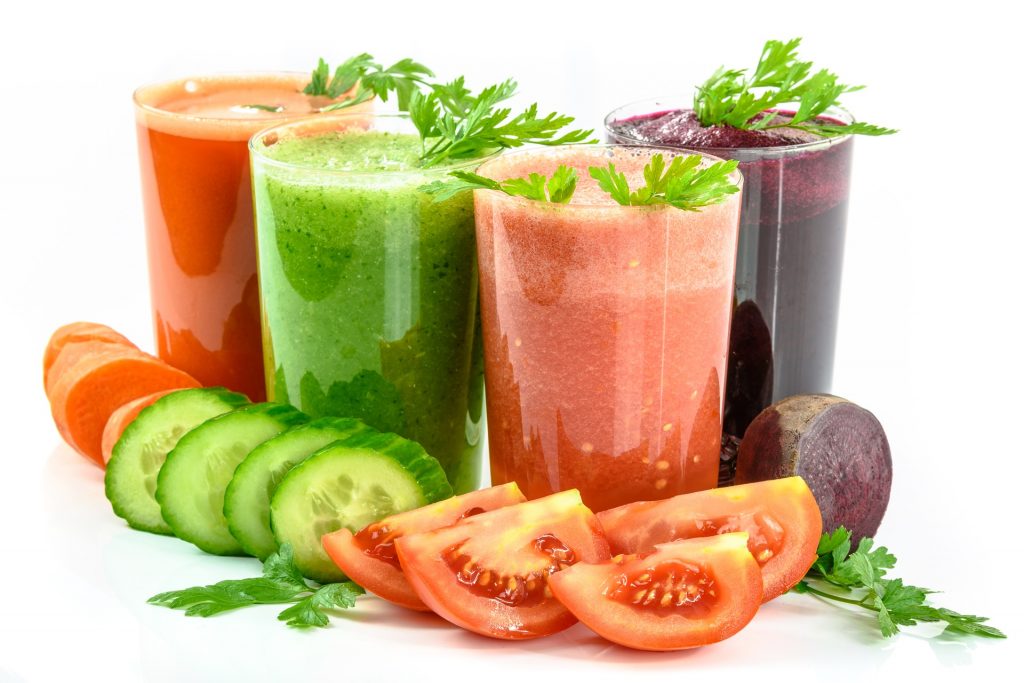 ROMVOS HEALTHY FOOD
Romvos Healthy food Take Away was created and operated in the city of Paphos with the collaboration of doctors of various specialties, nutritionists, therapists, renowned chef George Kyprianou, experienced cooks and traditional cooks with the aim of providing the world with high-quality, delicious and healthy food at great prices. The menu of the shop is updated and enriched daily with incredible gastronomic surprises and during this period you will also find delicious fasting options daily.
The menu includes a selection of superfoods recipes and dishes, cooked, legumes, salads, fresh juices, organic coffee, pastries, gluten-free desserts and snacks and sugar. Romvos Healthy Food uses fresh ingredients, so they are healthy and tasty as they bring out the tastes and aromas of food better! In addition, the store uses as many seasonal products as possible, only organic or extra virgin olive oil that is rich in flavor and nutritional value, never fried in the same oil a second time and the sauces and dressings used are freshly made.
Finally, Romvos Healthy Food offers something unique. It gives you the opportunity to prepare daily, weekly and monthly diet or nutrition meals in consultation with your nutritionist, meals for those on a specific diet, meals adapted to medical conditions, meals simply for those who want more and want to discover new flavors and new food combinations.