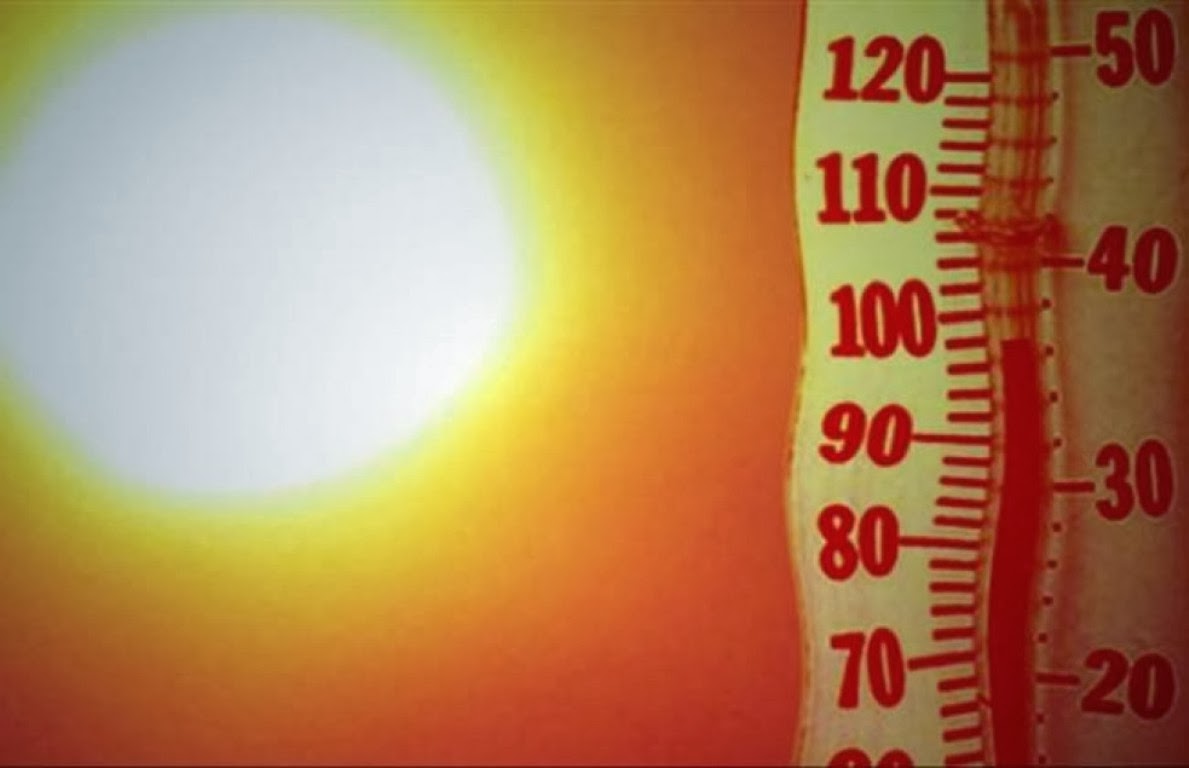 The heatwave is back, temperatures to reach 40-degree mark, yellow weather warning issued!
The heatwave is back and according to the Cyprus Metro Service temperatures are expected to reach the scorching 40-degree mark heading into this week.
The Cyprus Metro Office have issued a yellow weather warning on Monday morning and urge the people to be extremely careful while going outside and exposing themselves to the high temperatures.
The Weather warning is in full effect from 11:00 am – 17:00 pm.
Monday will be mainly fine with temperatures rising to 40 C inland, 32 C on the west coast, around 35 C on the remaining coasts and 30 C in the mountains.
Tonight will be mainly fine with the possibility of local low cloud and patchy fog at dawn.
Source: Cyprusdaily