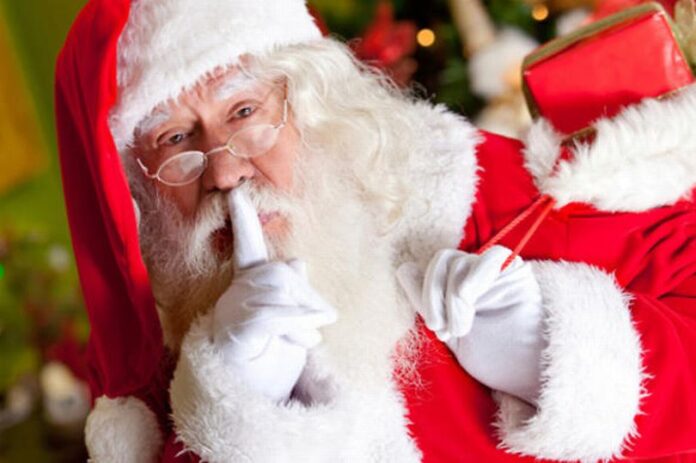 Christmas is the most wonderful time of the year and a special time to show others you care. Families come together and show one another love and how they value each other.
One Of the most popular tradition games is a "Secret Santa", where people anonymously gift each other, as an act of love and rejoice.
Secret Santa is primarily a Western tradition. A philanthropist named Larry Dean Stewart is thought to be the "original Secret Santa", who came up with the idea of giving anonymous gifts during the holidays.
For more than 25 years, Stewart secretly donated $100 bills to people in Kansas, according to USA TODAY. He also donated $25,000 in the form of $100 bills to New Yorkers after the 9/11 terrorist attacks. It wasn't until 2006 that Stewart came out as the "Secret Santa" everyone had been wondering about for so long.
If you've played Secret Santa before, you know the drill: A group of people are assigned to buy a gift for another person anonymously. The game is named like so because the gift receivers have no idea who their "secret Santa" is.
Oftentimes, secret Santas will draw names out of a hat to determine who they need to buy a gift for. In many versions of the game, people try to guess who their secret Santa is after they've opened their gift.
The idea of starting Secret Santa in the workplace has been a very good decision as it brings some excitement amidst daily hoards of work.
Everyone can write their names on a random sheet of paper and people can pick up any random name, all the while keeping it a secret. There are Secret Santa generators as well that automate and generate a name among your colleagues to gift.
Many companies, Indian firms, MNCs have embraced this Western tradition because it is a great way to initiate bonding between employees and the company.