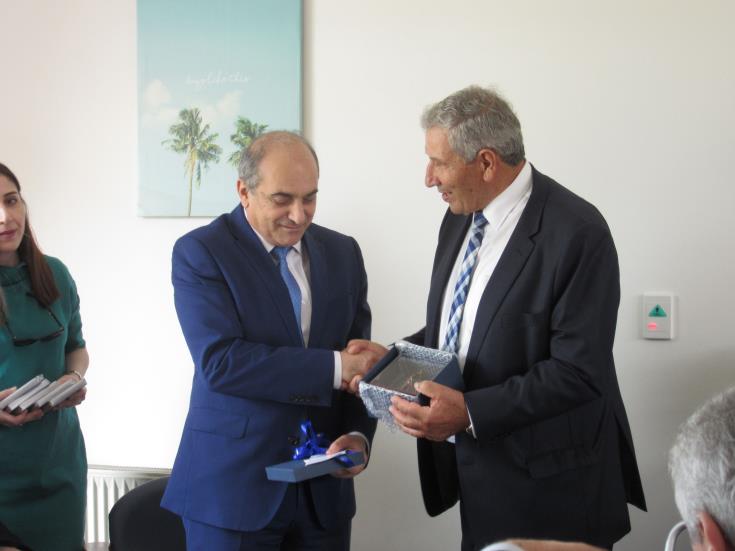 House of Representatives President Demetris Syllouris has said that he is hopeful that Australia will decide to start negotiations with Cyprus soon on the important matter of the avoidance of double taxation.
Addressing on Monday a Business Forum in Melbrourne, during his visit to Australia, Syllouris said that despite the great geographical distance between Cyprus and Australia, investments can flourish more rapidly, through an Agreement for the Avoidance of Double Taxation.
Syllouris expressed his appreciation for the opportunity to address the event while on an official visit to Australia, joining business people from Australia including of Cypriot descent, representing a variety of sectors of the economy.
He added that events like this, are significant in our efforts to further promote trade and investments between Australia and Cyprus and the consequent growth of our two economies.
"Acknowledging the vast possibilities for cooperation offered in the framework of the Commonwealth, Cyprus aspires to become a gateway to Europe for companies from countries of the Commonwealth that wish to invest in Europe, given the UK's exit from the EU," he noted.
"We highly value bilateral cooperation with our Commonwealth partners, particularly in the areas of tourism, trade and education", he concluded.
Source: CNA