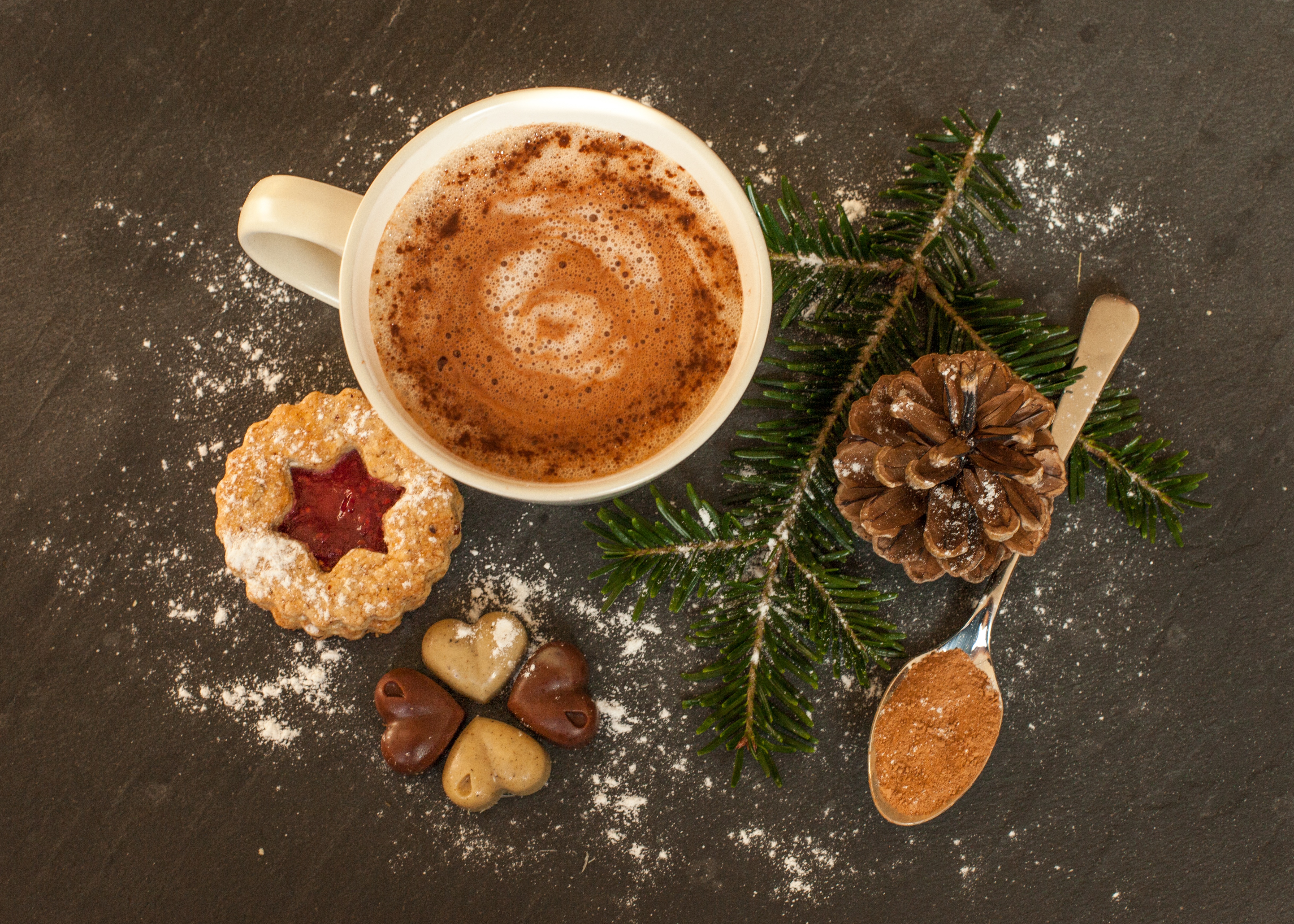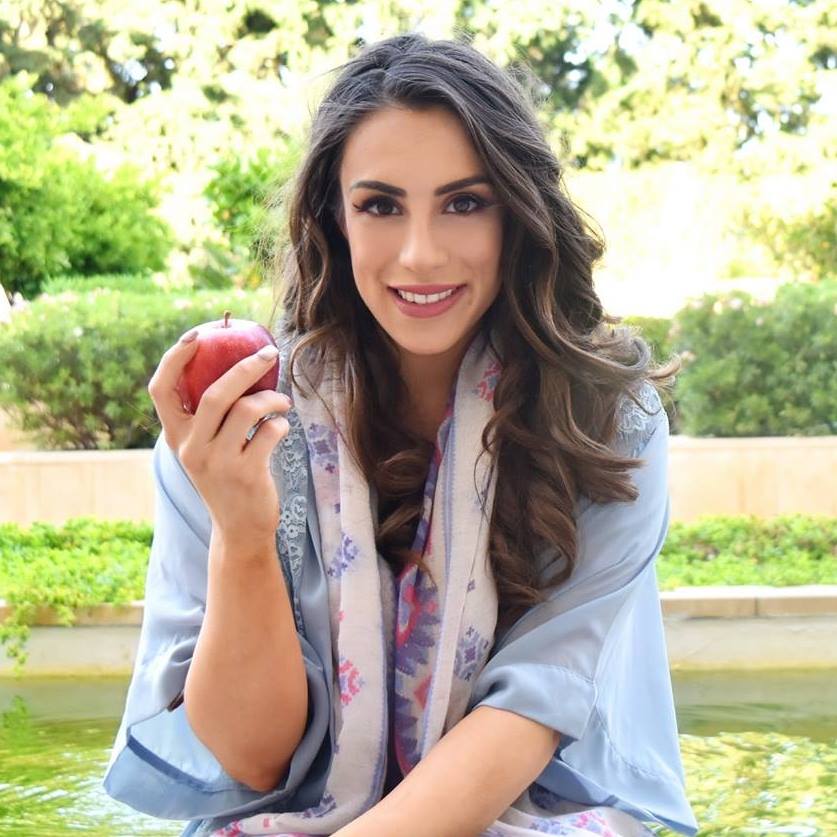 By Anna Cortesi
Every Christmas we all gather around the holiday table and indulge in an unprecedented feast. Are sweets, cookies and hot chocolate so irresistible that they make us forget the measure and the efforts of a whole year for a healthy diet? Is it the homemade pies and the stuffed turkey that make us keep eating even when we are full?
During the holidays we are more pressured than we can take. We should probably look at the Christmas food outbreak as a whole and not only interpret it as an opportunity for nutritional drifts.
Stress and Routine Deprivation
Just before Christmas, most of us are moving with frenzied rhythms to manage and do everything. We buy gifts, clean the house, decorate, complete any pending work and devote ourselves to family and friends. If we organize the festive table, there is certainly the additional stress to complete everything on time and cook something that will appeal to everyone.
This stress is added to the uncertainty arising from the lack of our routine. On holidays, we are not able to do what we usually do in our daily lives. In a crowded house we can't find the time to devote to ourselves for simple things such as taking a warm bath, or just relaxing while reading our favorite book. The time you wake up, the food you eat, your habits, everything is tumbled, even if it is done for the best.
How to Cope Nutritionally During the Holiday Season?
Our body loves routine, even though we do not realize it. Therefore, even at Christmas or any other festive period, we must find ways to enjoy our routine. So make your favorite coffee or wake up at the time you are used to. Go out on your established walk or check your accounts on Facebook, Twitter, Instagram etc. Read a book, watch your favorite show on TV or play with your pet. Have your breakfast which consists of healthy foods, which are at your table every day. Some oats, fruit and yogurt will help you have enough energy without getting burdened with many calories. At the same time, they will remind you of your morning routine and will help you stay on track throughout the day.
It is expected to have a dessert or a glass of wine on Christmas. However, we are not supposed to think we are allowed any irregularity in our diet during the holidays. Therefore, we make sure to follow our nutrition program and integrate the Christmas goodies into it. This way, we manage to mitigate the calories we consume while we are not deprived of anything. This ideal combination also helps to avoid unpleasant bloating, which almost always follows us after a hearty meal. So moderation and attention to our eating habits will make us enjoy Christmas in a healthy way!