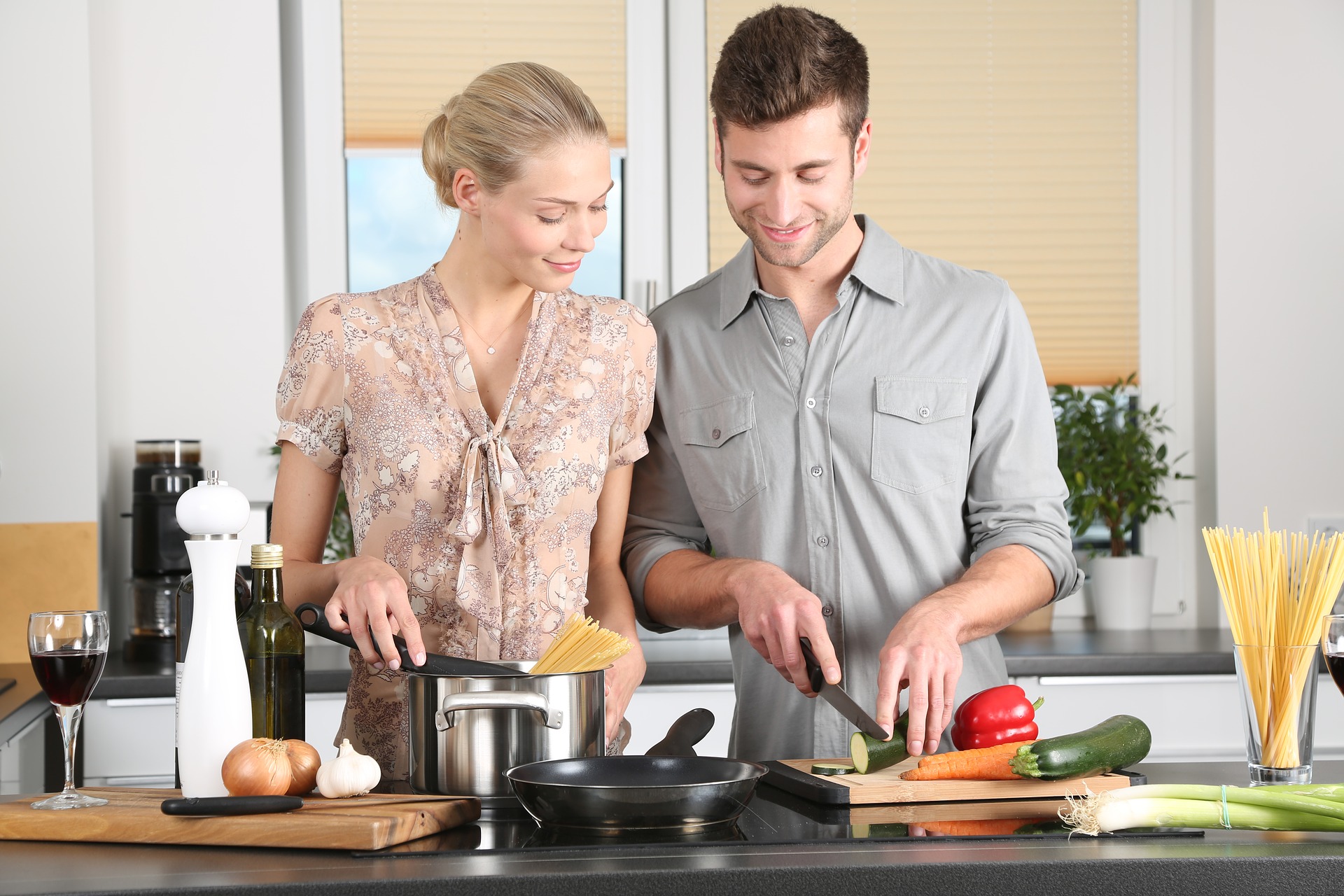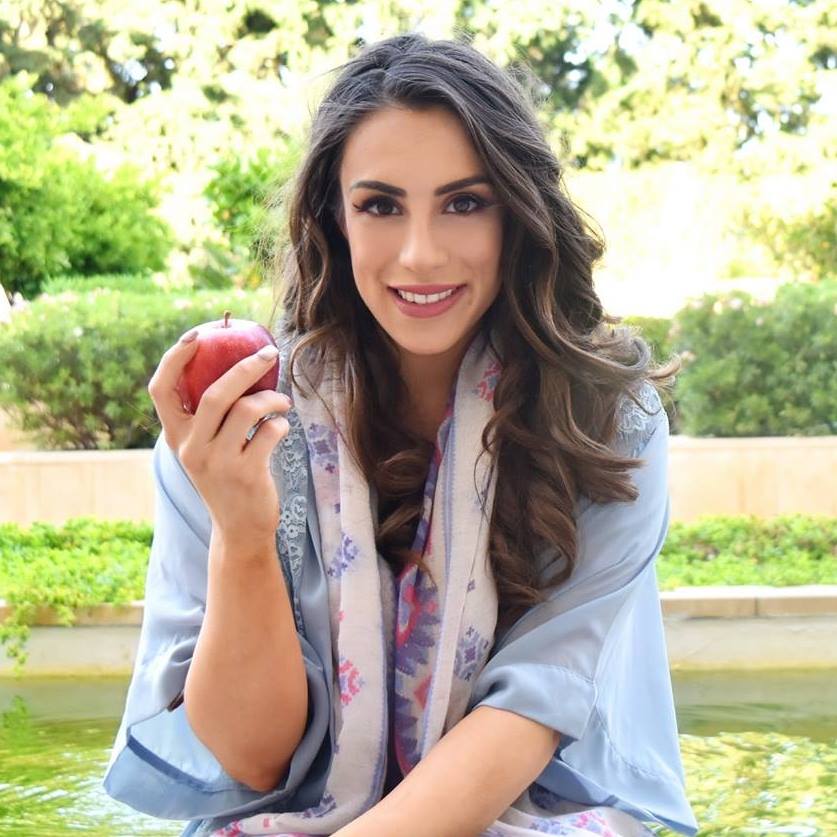 By Anna Cortesi
Test your creativity in the kitchen and you will be amazed by the wonders your hands can make. So, tap into your kitchen and get in touch with the artistic side of yourself.
Alternatively, you may connect with your inner mathematician and start measuring carefully ingredients and their fusion in order to craft something spectacular in taste.
Or you can get into the role of the luminous scientist and work on original food science recipes by famous specialists. Mmm, just imagine the taste of what you can craft. You think it, you make it.
You can even just lovingly slice up some cucumber, toss some dry crashed mint leaves and pour on some olive oil in a pretty dish with Greek yogurt, and serve yourself a delicious tzatziki tray. Firing up the oven won't be necessary.
To make miracles happen in your kitchen you don't need to be Jamie Oliver (but hey, we wouldn't mind if he wants to join in). The reality is that anyone, including you, can have fun using their kitchen to prepare what their heart desires. The only thing you need to keep in mind is to put all your care in making something for yourself.
Kitchen creations will help you enjoy the experience of preparing and eating your own meals and snacks. The point is to want to nourish your body and soul by having a loving and positive relationship with food. Trust us, the result will add some sparkle on your everyday life and you will feel more alive than ever!