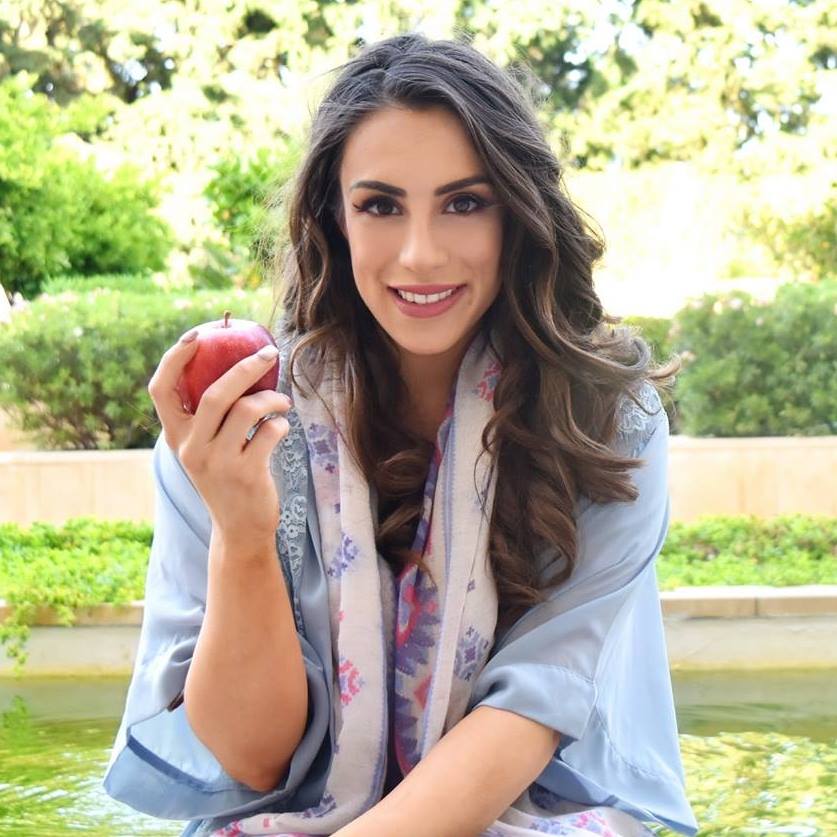 By Anna Cortesi
We all want to have more free time, so as to enjoy a nice coffee with our friends or some quiet time with a book in our hands. However, finding more time is getting more and more difficult, with all these activities throughout our daily routine. One of the most important things that requires some time is preparing our daily meals, so as to enjoy healthy homemade foods without having to order lunch or eating junk food all the time. This is why we have developed some tips in order to make your life a little easier and provide you with solution so as to be able to prepare your own meals without having to sacrifice your whole weekends.
It is important to have all the right ingredients, before you start cooking. Therefore, make a list with all the necessary products and make a trip to the grocery when it is less crowded. In this way, you will save some time while you shop everything you need.
Before even turning the oven on, make a list with the meals you would like to prepare for the following week. Make sure this list includes at least one of each food category and in this way you will make sure your diet will be balanced during your busy week. If you have a few more minutes you can organize a few more weeks ahead. Moreover, in this way you are certain that you will buy only the ingredients you are going to need in order to prepare those meals and nothing more.
For every fruit or vegetable you are going to buy it is important to prepare them ahead of time. In this way they will be ready in any case, when you will taking off for work and you will remember to grab an apple with you, or when you will start cooking and everything will be already washed and ready.
We have so many appliances in the kitchen. Therefore, for our convenience it would be wise to use them all together. In order to save some time, use your devices wisely. You can use the stove while blending or boiling on the stove tops.
Remember all your favorite meals! You can cook whatever you want, so make sure the meals you prepare are among your favorites and the process will be undoubtedly easier.
In case you are a fan of soups and special sauces, the best and easiest way to store them is in glass jars. In this way, you can avoid plastic cans that are unhealthy and be able to retain them a little longer.
Whatever you do, the most important thing is to have fun! The preparation and cooking process is supposed to be good for your health and the health of your family. So it would be best if you could also enjoy it as an activity either with your loved ones or by yourself. So turn your favorite music on and start a habit that will not only empower your physical health, but your mental one as well.