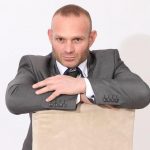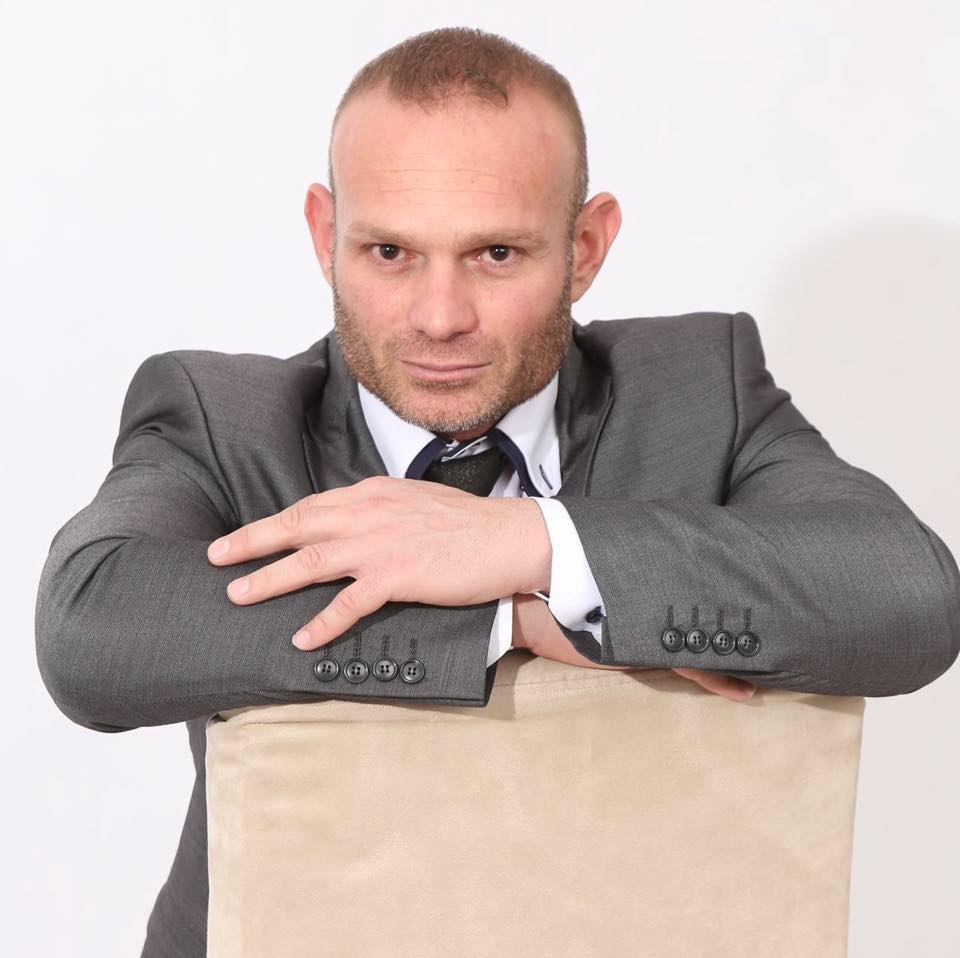 By Andreas Nearchou
With all the stress of shopping for everyone and setting up for a nice Christmas lunch or dinner, we all forget about our exercise routines and healthy eating habits. Most people think "I can always pick it up after New Year's".
Well, that's bad.
Why waste all the hard work and effort you've put in over the year?
Follow these small tips and avoid getting "derailed" from your fitness routine without even noticing 😉
Try and wake up earlier and get your routine done before having to do anything else. That way you can make sure that you will get your exercises done.
Always wear athletic shoes so you can be comfortable to walk more and use the stairs instead of elevators or taking shortcuts!
Whilst in the middle of all the festivities craziness, encourage the family or friends to do an activity together. Whatever the exercise, ice skating, fast pace walk, walking the dog or even strolling through the mall for shopping, it will definitely be fun to bond with your loved ones.
Make sure you get a good breakfast in so you don't have to wait until lunch or dinner to pig out with the Christmas meal.
Drink lots of water and consume alcohol in moderation.
Keeping control of the carbohydrates and sweets would be very helpful to avoid weight gain.
Engage into an activity with others after the meal and help around with cleaning and organizing the house after the big mess.
Plan a daily trip with the family that includes jogging, walking, hiking even a family football game.
Always take the stairs, park your car a little further away from your destination so you will have to walk more.
A very good idea for the entire family to have fun is going to Limassol seafront multi-functional park (Molos) area where they have an outdoor exercise area, the kids can play around, you can rent bicycles, and have a coffee in the cafeterias and lots of other things to do.
Keep Fit and Healthy
Andreas Nearchou
B.A. M.Sc kinesiology
Instagram➡ iamtheshaper