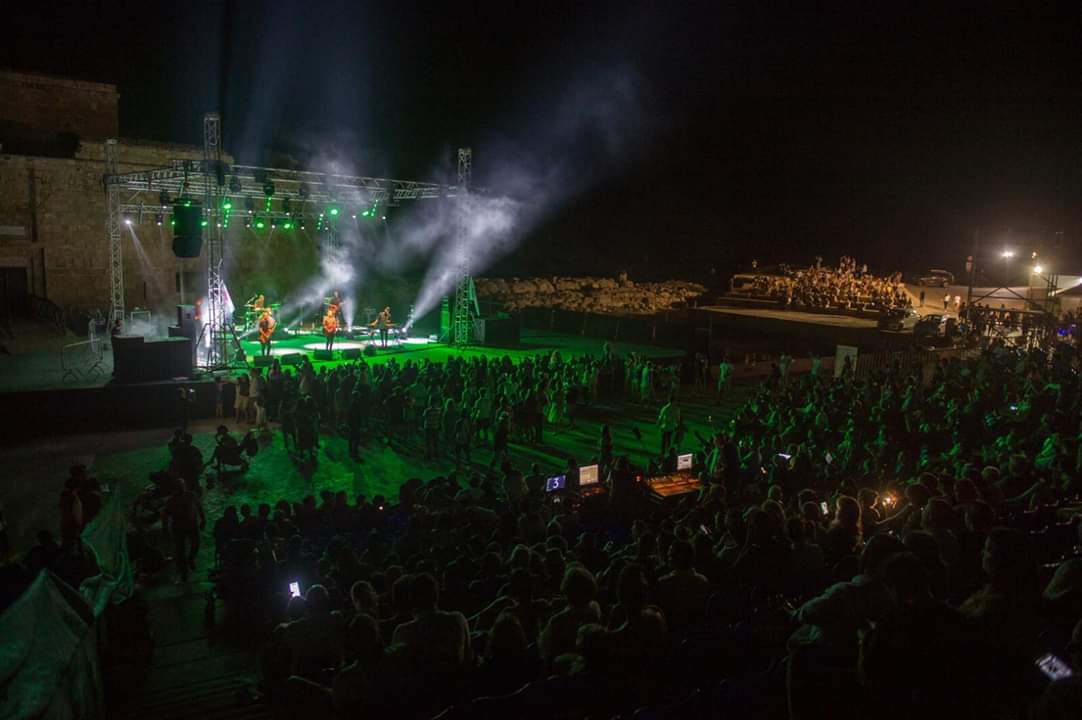 Sunday evening the Jewish Community of Cyprus, attended an absolutely wonderful event in Paphos harbour, a Jewish Festival attended by the Mayor of Paphos, many dignitaries and thousands of visitors.
Heading this first Jewish cultural festival this year was the city of Paphos, with the honorable Mayor, Mr. Phedonas Phedonos and the Paphos municipality, who helped put together a marvelous event with, music, culture and unity between the people of Israel and Cyprus.
Kosher wines from the finest wineries in Israel, kosher food booths celebrating the tastes of the holy land and music from talented performers, brought a warm feeling of joy to the thousands of Cypriot and Jewish visitors that attended.
The Chief Rabbi of Cyprus, Rabbi Arie Zeev Raskin addressed the crowd, offering his blessings to all and reminding everyone that the most important thing is happiness and unity among humankind.
The Jewish Community of Cyprus would like to thank the organizers, Kahana Group, for choosing Cyprus and spreading multicultural unity.
Source: Cyprusdaily