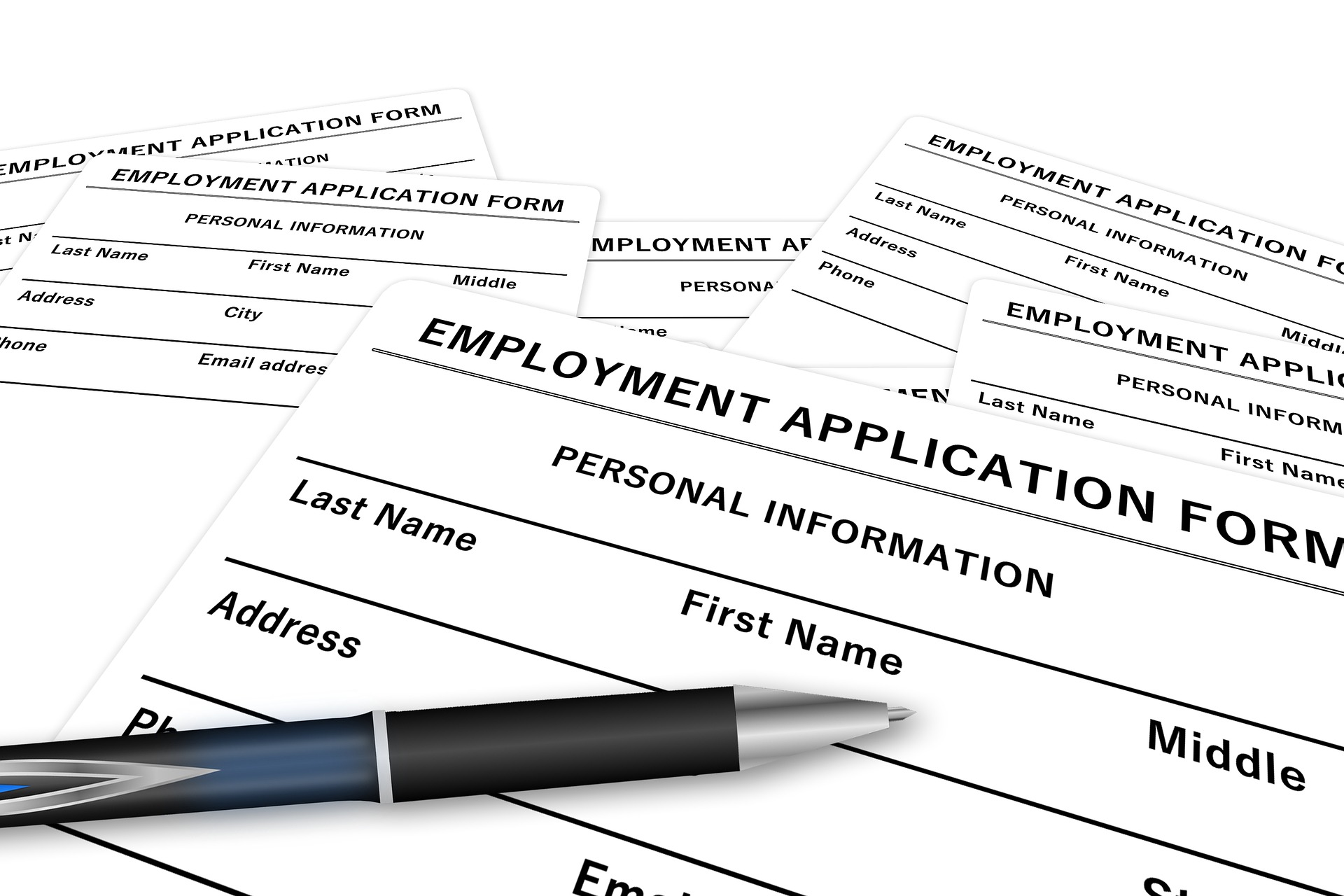 Job vacancies in the 4th quarter of 2018 reached 3.390, an increase of 126 positions or 3.9%, from 3.264 in the same quarter of the previous year, the Statistical Service announced on Thursday.
Compared to the 3rd quarter of 2018 available jobs plummeted by 4.277 or 55.8%, Cystat reported.
The job vacancy rate in the 4th quarter of 2018 was 1.0%, while in the previous quarter and the 4th quarter of 2017 was 2.2% and 1.0% respectively.
The largest job vacancy rates in the last quarter of 2018 were in the sectors of Information and Communication (3.0%) and Administrative and Support Service Activities (2.2%).
Source: Cyprusdaily