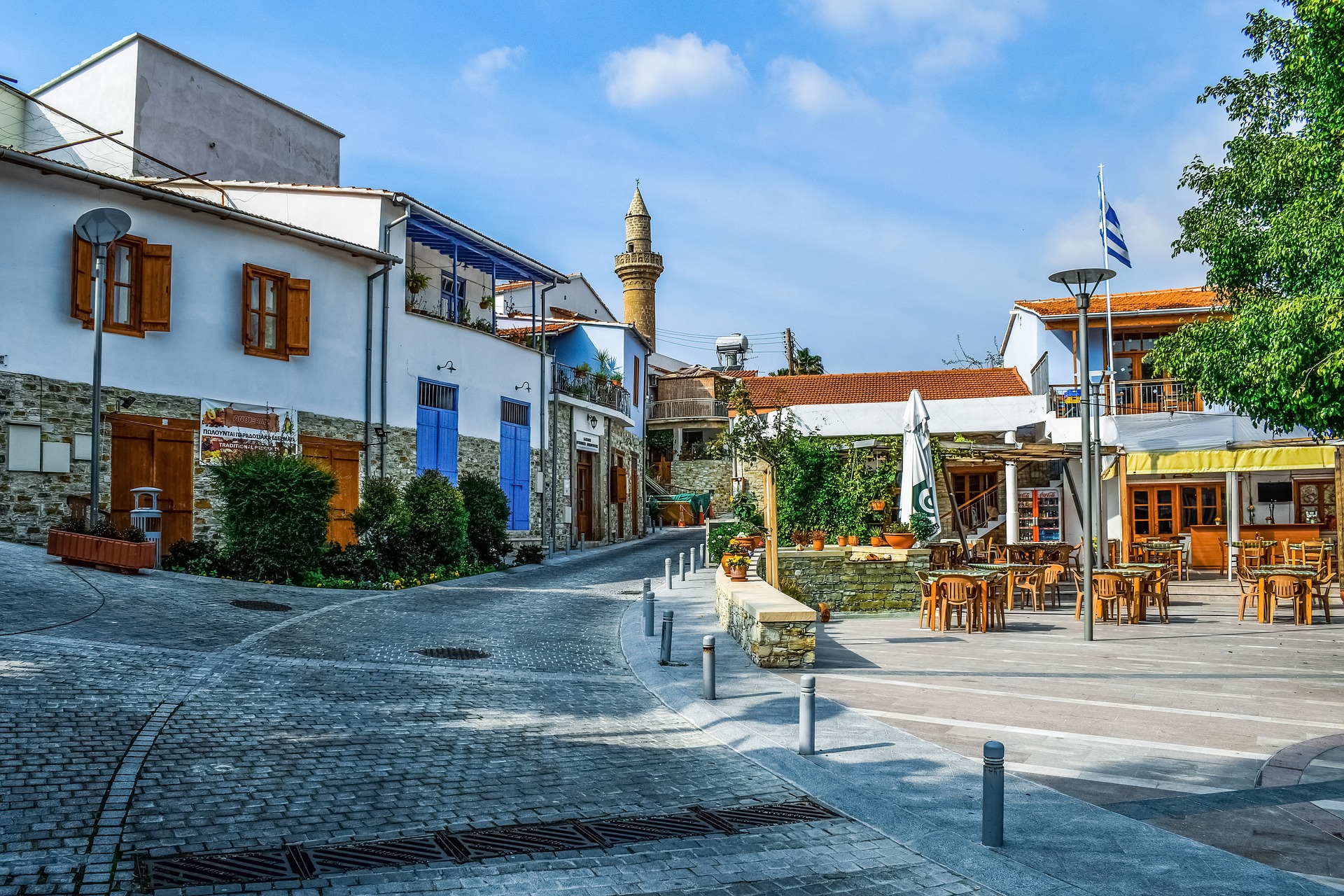 A visit to Kalavasos, which is built about 40 kilometers southwest of the city of Larnaca, is a must in Autumn. As you stroll through the village, on one hand, you can always feel its rich historical past, meeting the archaeological sites between them the famous Neolithic settlement of Tenta, on the other hand, chatting with the old inhabitants who unfold their stories for decades.
While you are there, do not miss the chance to visit the archaeological sites of Kalavasos and especially the archaeological settlement of Tenta, which welcomes visitors from all over the world.
As you walk around the village you will see its churches, remnants of old mines such as an old train, an old mosque, and its rich wild vegetation. When it comes to accommodation, the choices you have are quite a few.
Some of them are The Library Hotel & Wellness Resort (24817071) and the agrotourist accommodation Alonia House (24332998), Stratos ArtDeco House (99104208), Charalambos Holiday Cottage (99619396) and many more.
Finally, regarding taverns and restaurants, besides the choices offered by the village, you can even "jump" to the nearby fishing village Zygi, where you will find exquisite fish taverns and famous restaurants. Do not miss out on visiting the beautiful Laya, where the 16th Festival of Traditional Culture is organized on October 1st.