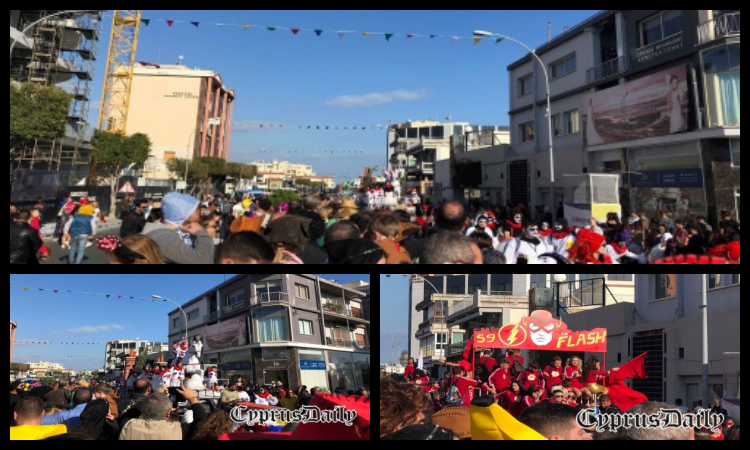 Cyprus' southern coastal city of Limassol held its annual carnival parade on Sunday.
Limassol and Cyprus celebrated on Sunday yet another Carnival season and tens of thousands of people attended the Carnival parade dancing and enjoying a festive weekend.
It was a carnival which started off with the children's parade which failed to take place last week due to weather conditions and then followed the 103 participations.
Cyprus Daily was in Limassol and brings to you the best of the action from Sunday's fiesta:
Source: Cyprusdaily