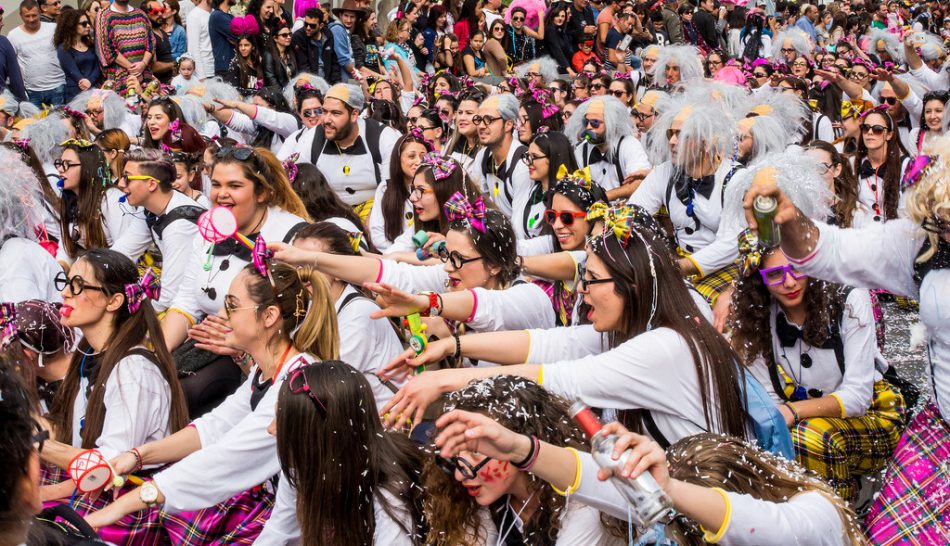 Limassol Municipality has announced that the children's carnival parade that was postponed because of bad weather yesterday will now be held on Sunday at 1 pm, together with the grand carnival parade.
In an announcement, the municipality said that the teams that were due to take part in both parades with the same theme will be merged.
The carnival floats numbers will remain unchanged.
The teams that were due to participate only in the children's parade will lead the grand parade.
Heavy rain and thunderstorms led Limassol Municipality yesterday to postpone the children's parade.
Source: Cyprusdaily