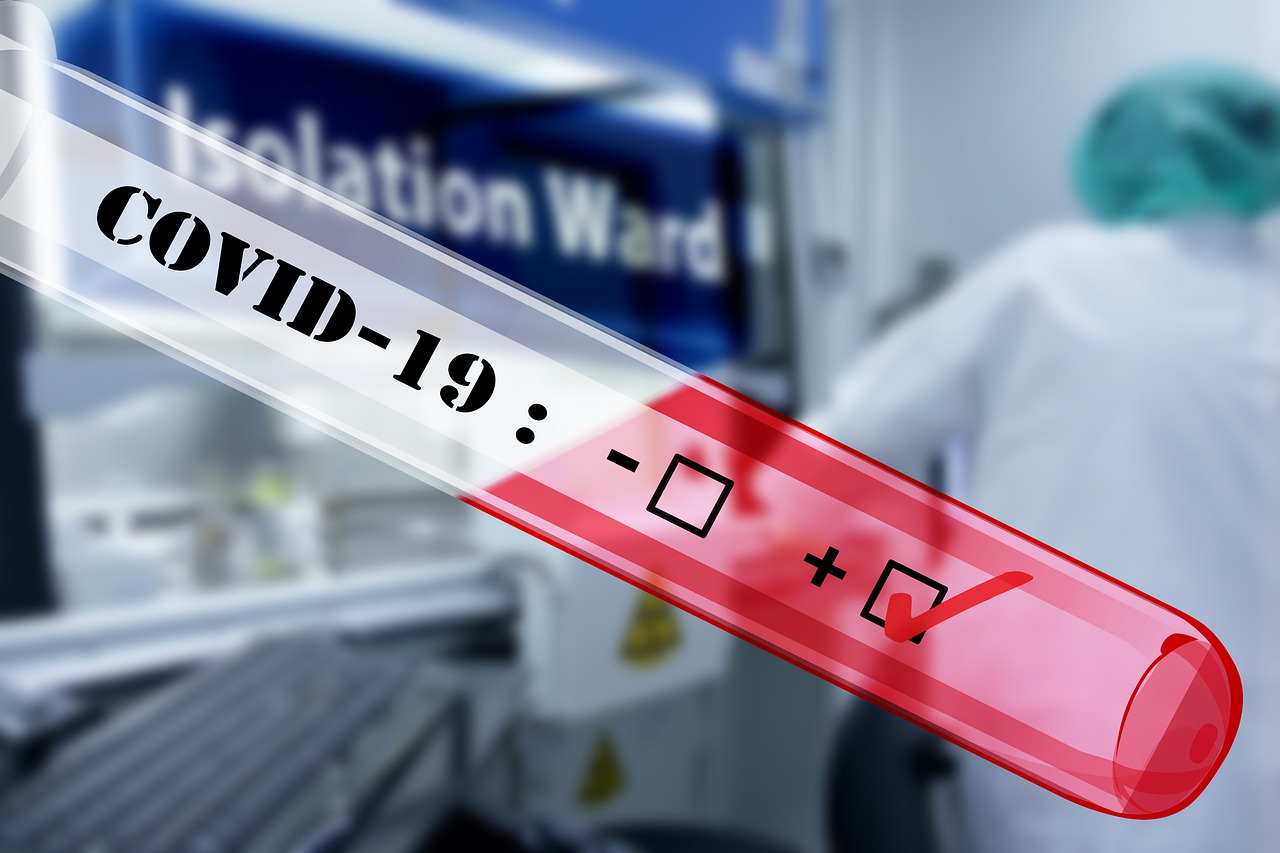 Limassol General Hospital is the second state hospital on the island to announce a 48-hour closure following three suspected cases of Coronavirus under investigation.
The hospital is abiding by the procedures followed by the Nicosia General hospital which went on a lockdown Tuesday morning after one of its doctors' was tested positive for Coronavirus.
The decision was taken at a meeting this afternoon and will go into effect from Wednesday, said State Health Services Organisation (OKYPY) executive director for Limassol and Paphos Christos Nicolaou.
All scheduled appointments, admissions and surgeries will be cancelled for the next 48 hours. Visiting hours will be strictly adhered for all patients from 1300-1400 and 1700-1900, and only when there is absolute need. Only one visitor per patient will be allowed.
The Emergency Room is open only for emergencies and if persons have visited the affected areas in the last 14 days and have symptoms, are advised not to visit the ER but remain home and contact 1420 for instructions. Only those who have come into contact with a confirmed case should contact 1420 and remain in self isolation.
Nicolaou said that one of the suspected cases had come into contact with the doctor who tested positive for coronavirus while the other two are expected to be discharged.
Source: CNA