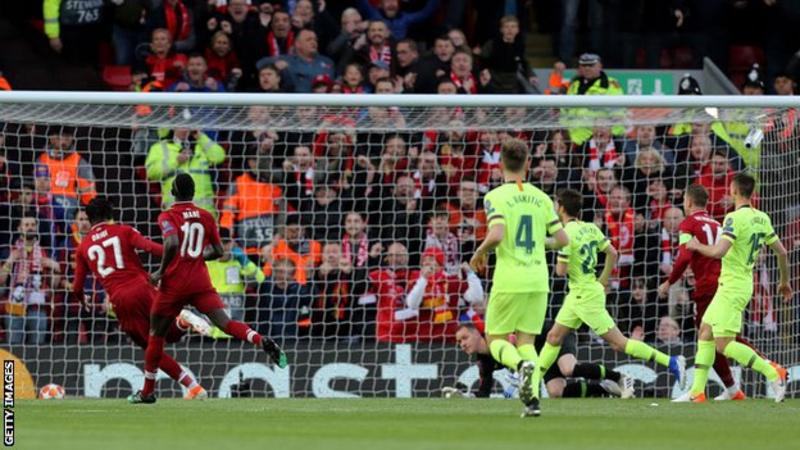 Liverpool FC's official youtube channel LFC TV featured a video on there teams champions league victory over Tottenham in the final which took place in Madrid.
The video which was published on Wednesday 19 June shows unseen footage of Liverpool fans celebrating their teams triumph in the Champions League from all corners of the world.
The ecstatic celebrations by the Liverpool fan's in Limassol caught the attention of the club's youtube team and managed to feature the celebrations in the video.
Limassol was on fire after the game had finished and fans were in delirium when their team lifted the trophy for the sixth time in their history.
Here is the video:
Source: Cyprusdaily