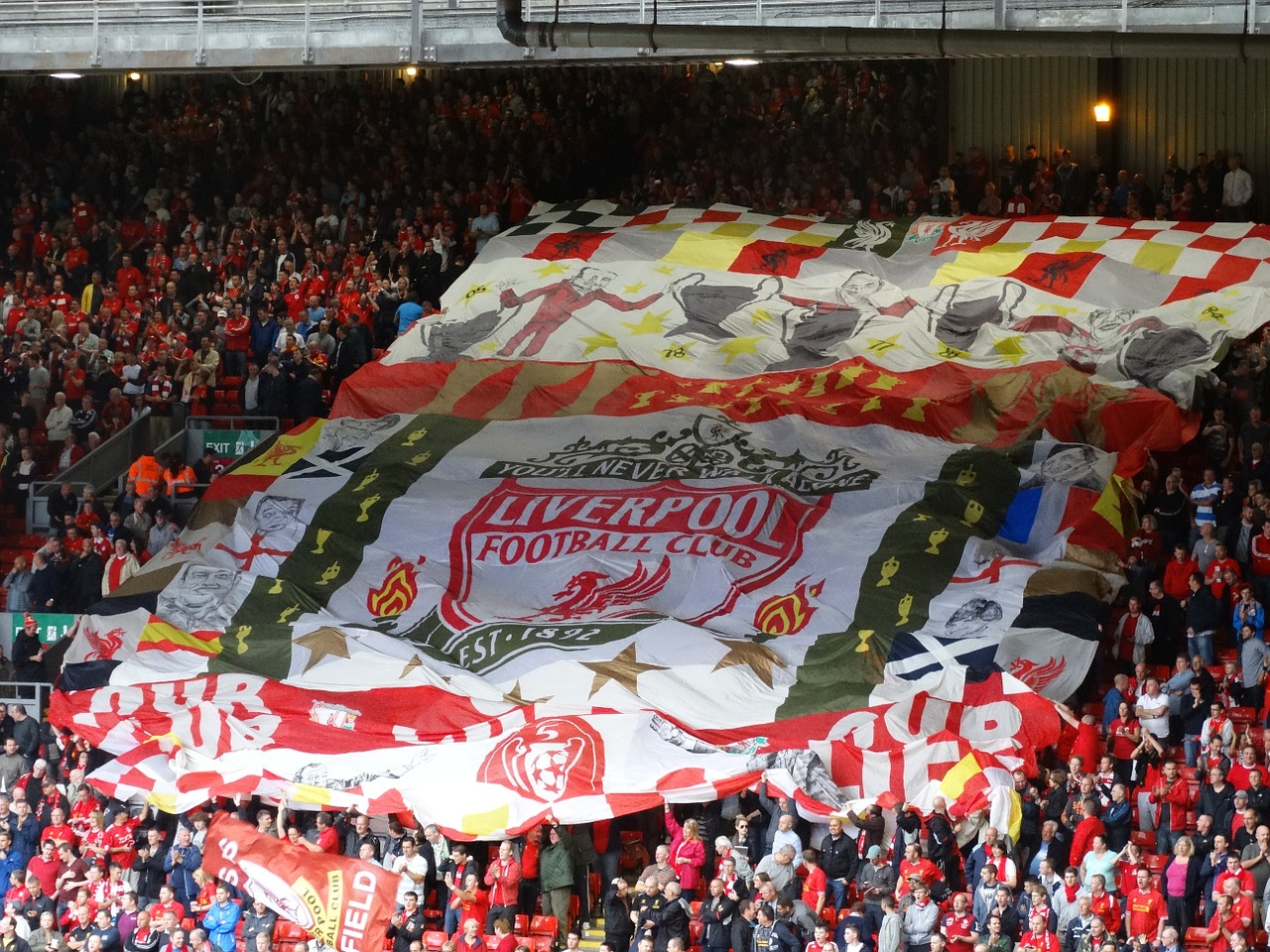 Liverpool FC became Premier League Champions after 30 years and celebrations are far from over!
In every part of the world where Liverpool fans are, naturally reacted with celebrations and parties.
This includes Cyprus, where supporters' club 'Liverpool FC Cyprus Fans' have arranged for a celebratory gathering during Liverpool's fixture against Brighton Hove Albion on Wednesday.
Read the supporters' club released detailed statement:
"Liverpool FC Cyprus Fans are celebrating our team's first title in 30 years!
You are welcome to join us at bar-restaurant 'Brothers Bar & Grill' on Larnaca avenue at Aglantzia, Nicosia, on Wednesday, July 8, at any time after 7:30 PM. The game between Liverpool and Brighton will be televised at 10:15 PM.
We have received the establishment's blessings to celebrate accordingly, with banners, flags and chants. We have also secured discounted prices on all food and drinks throughout the event. Some small prizes will also be given through a raffle.
Everyone is welcome, however, we kindly ask for people to let us know in advance by calling 22337023 or 95130969 for reservations at the earliest opportunity. This will allow for better planning and coordination of the event.
More details can be found on our Facebook page.
We would like to remind people that our group has no affiliation with any organized group or club, be it in terms of similar events or their online activity."